Two bodies buried in the Cemetery of the Nameless in Mardin
In the Northern Kurdistan province of Mardin the bodies of two reportedly guerrilla fighters have been buried anonymously.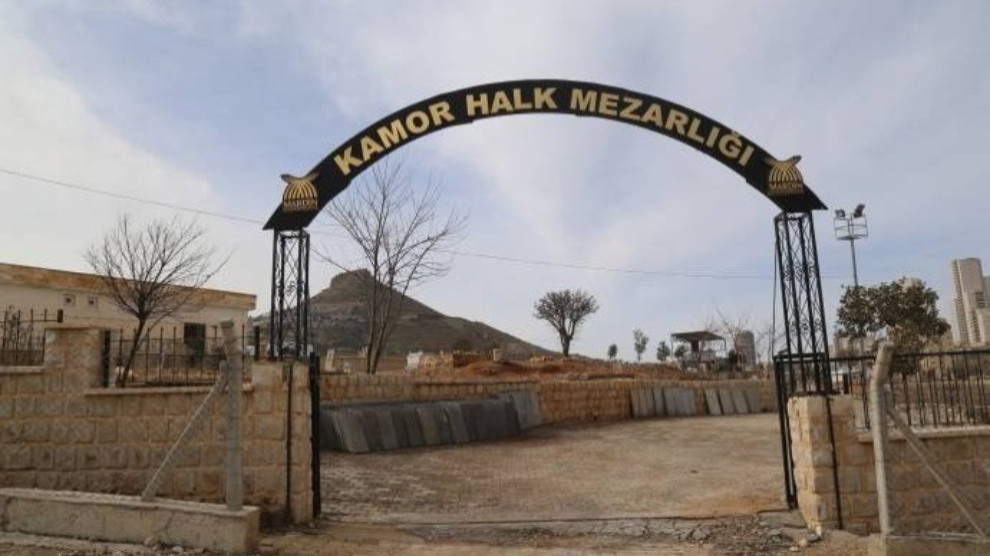 Four guerrilla fighters were reported martyred in a battle with the Turkish army on 17 December 2019 in Mardin. The battle took place between the village Çayköy (Şêb a Jer) in Derik district and the village of Konur (Şêb) in Mazıdağı (Şemrex) district.
The body of Servet Demir was already handed over to the relatives on December 18 and buried in Batman. One day later the family of Mustafa Görenç received the body and buried it in Amed (Diyarbakir).
The other two bodies have not yet been identified and were buried in the "cemetery of the nameless" in the Artuklu district.