Two Turkish soldiers killed in Ağrı
Two soldiers of the Turkish army were killed and three others were wounded in a clash in the countryside of Ağrı province.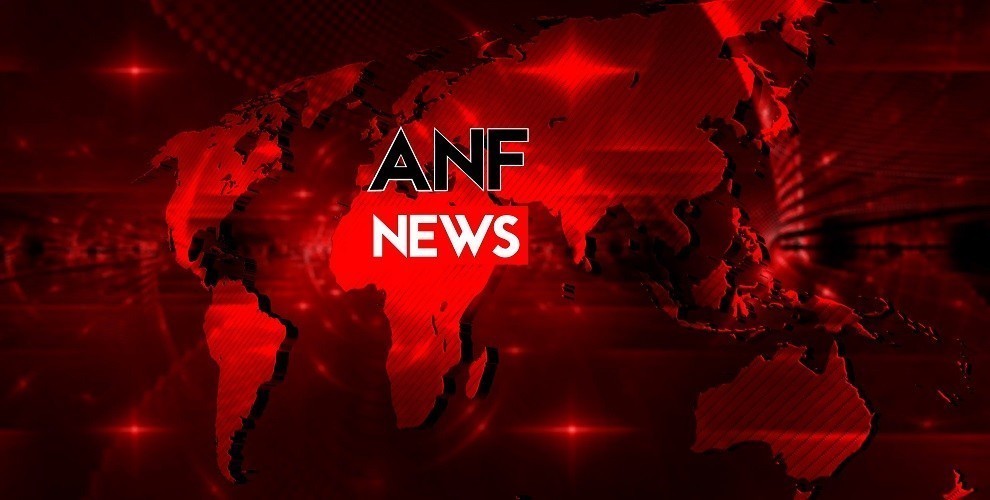 According to Turkish media reports, clash erupted between guerrillas and Turkish forces in Doğubeyazıt district of Ağrı province, northern Kurdistan Saturday afternoon.
Reports suggest that two Turkish soldiers were killed and two others wounded in the fighting.
Local sources say several ambulances were dispatched to the scene.
HPG has not made a statement on the matter yet.