Two Turkish soldiers killed in Sirnak
HPG guerrillas killed two Turkish in Gabar mountains in Sirnak.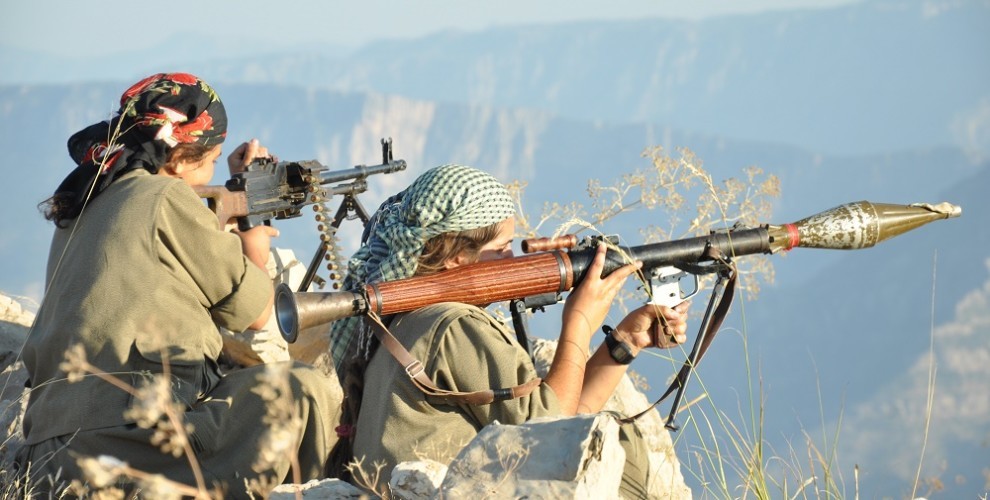 According to the information provided by People's Defence Forces, Kurdish guerrillas killed two Turkish soldiers in Sirnak.
HPG said that guerrillas responded to an operation by Turkish army and hit a group of soldiers near Martyr Dilan Hill on January 8. Two Turkish soldiers were killed and several were wounded in the attack.
The Turkish army ended its operation on January 10 and withdrew all of its forces from the area.