Vengeance Unit retaliates police brutality in Van
A group who call themselves the Martyr Cekwar Cubuk Vengeance Unit announced that they carried out a retaliation action in Kayapinar, Amed against the Turkish police brutality in Van.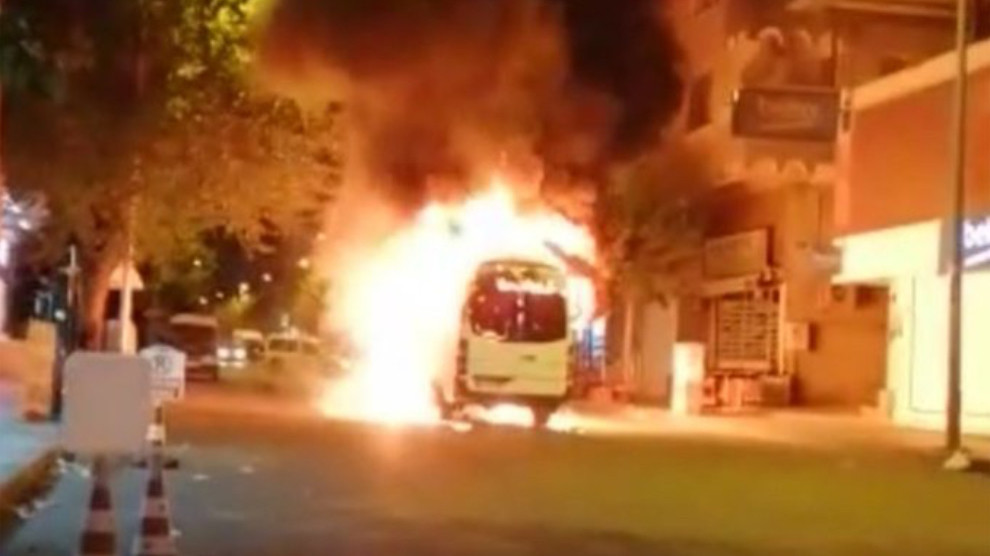 The Vengeance Unit issued a statement and claimed responsibility for an action in the Huzurevleri neighborhood of Amed's Kayapinar district at 22:00 on Wednesday night.
The statement said the group set fire to a minibus that was determined to belong to AKP members some 200 meters from the police housing units.
The statement said, "We carried out this action to avenge the youth of Kurdistan who were lynched at a coffee house in Van and shot in the head by pellets in Istanbul by the Turkish police. The fascist AKP-MHP regime must know that we will respond to all their attacks against Kurdish people in kind."