10-year-old boy killed by police dog in Van
It was confirmed that the dog that killed the 10-year-old boy in Van on Monday was a police dog.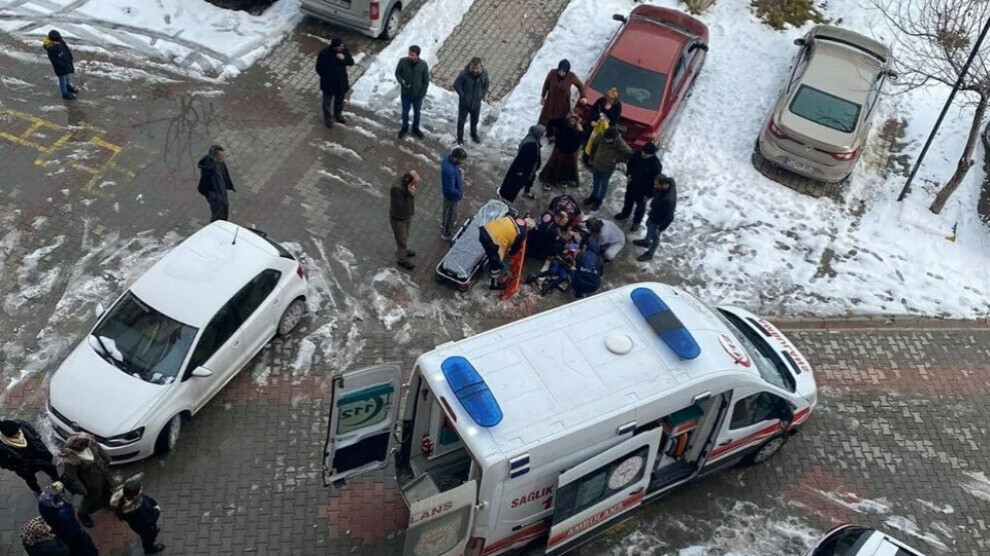 10-year-old Emir Mete Durna, from Ipekyolu, in the province of Van, was attacked by a dog while playing with his friends.
was attacked by a dog while playing with his friends. The child, who was injured to his throat and various parts of the body, was taken to Van Training and Research Hospital by 112 Emergency Health teams. Durna, who was taken into surgery, could not be saved despite all the interventions. The funeral of the little boy was held in Selimbey Cemetery.
After the incident, an investigation was launched by the Van Chief Public Prosecutor's Office. Two people were detained. One of them was arrested on the charge of "causing death by negligence" and was transferred to Van T Type Closed Penitentiary Institution.
It was claimed that the police gave the dog to the person detained on 25 January, but the incident took place on a street right behind the building where the Van Police Department is located.
Neighbourhood residents, talking about the incident, said that the dog was a K-9 dog and was given to the man by the police. However, this man, who took the dog to his house, could not take care of it, and eventually left it in the street.