12 HDP and DBP members detained in Izmir
Police detained 12 people following raids against HDP and DBP in Izmir.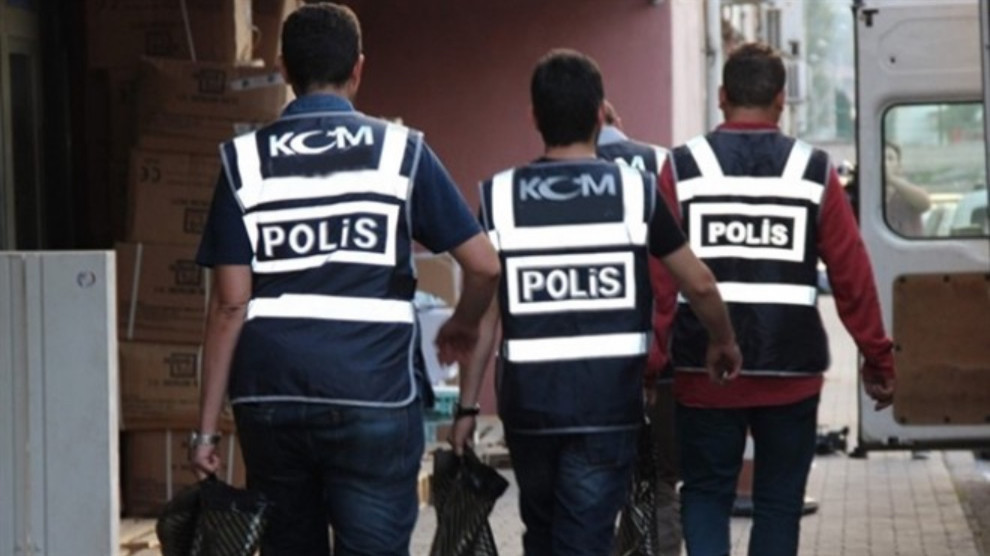 The raids took place in the boroughs of Menemen and Aliağa in Izmir.
12 people were taken into custody and taken to the Provincial Security Directorate.
Among those detained are: Democratic Regions Party (DBP) Menemen District Co-Chair Tayfur Bahşi, HDP Provincial executive Abizer Yilmaz, Mehmet Emin Aydin, Agit Ozer, Zeyni Yuksel, and a person whose last name is Şehmuz.