20 ISIS terrorists arrested in Deir ez-Zor
20 ISIS jihadists were arrested by the SDF in Deir ez-Zor region.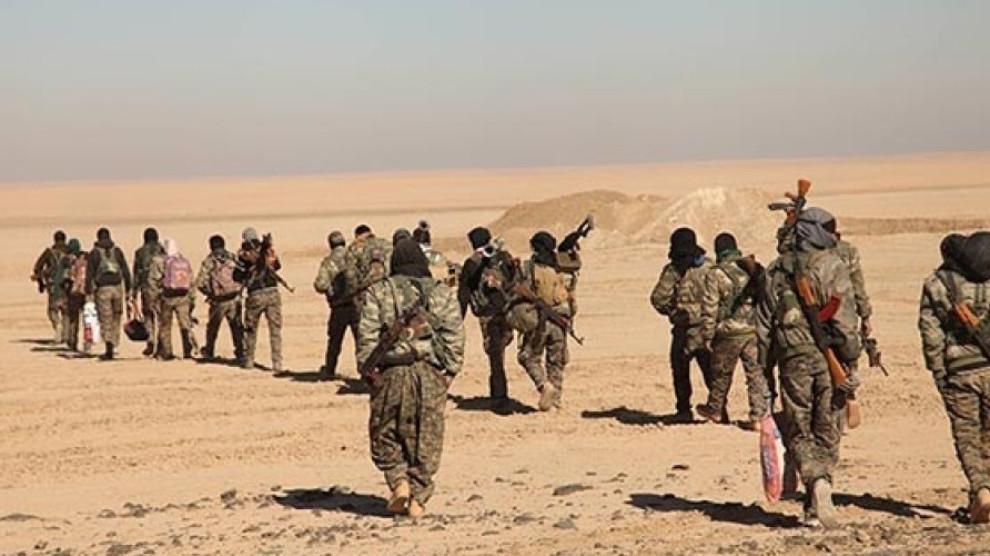 The operations of the Syrian Democratic Forces (SDF) against ISIS cells in Deir ez-Zor territory continue.
According to a written statement published by SDF Press Center, SDF forces carried out search and sweep missions in the countryside of Deir ez-Zor on 15 May morning and raided a spot of ISIS terrorists in the region of al-Shuhail.
The statement said that 20 ISIS terrorists were captured in the operation. SDF forces also discovered some locations and two tunnels where ISIS gangs had been launching attacks from.
SDF fighters also confiscated weapons and military equipment belonging to the gangs, added the statement.