9 Boğaziçi University students jailed for defending Afrin
Out of the 15 Boğaziçi University students who were detained three weeks ago for protesting those celebrating the invasion of Afrin, 9 have been jailed while the other 6 were released on condition of judicial control.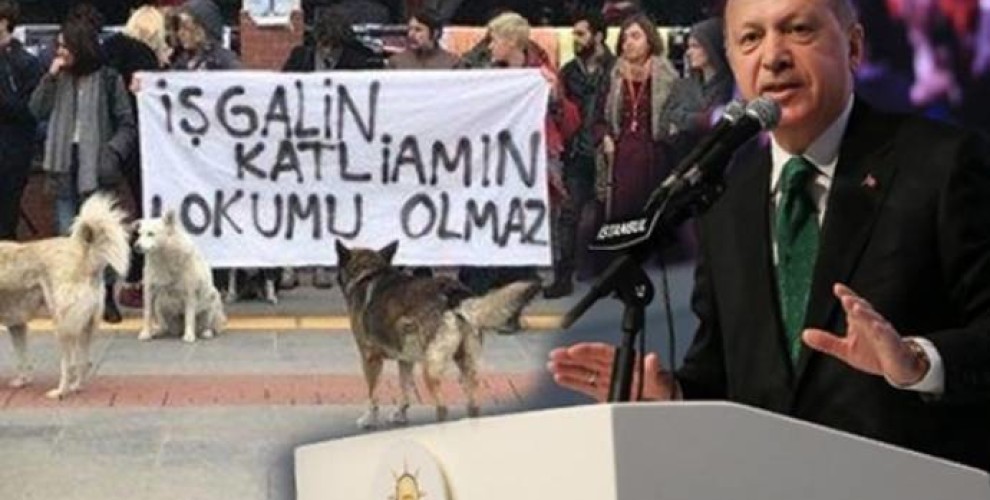 On March 19, a group of students at Istanbul's Boğaziçi University campus held a demonstration in response to those who celebrated and praised the Turkish state's invasion and massacres in Afrin. While 15 students were taken into custody by the police, dozens of others were harassed by fascist groups.
The university students were then pointed as a target by Turkish President Recep Tayyip Erdogan who called the anti-war protestors "terrorists, communists and traitors". Erdoğan also threatened that "these terrorist youths will not be granted the right to study at universities and necessary action will be taken against them."
The students were finally referred to court on Tuesday with the accusation of "spreading propaganda for a terrorist organisation". While 9 were imprisoned on this basis, the other 6 were released on condition of judicial control.
Last week, more than 600 academics around the world signed an open letter of support for the detained students, calling upon the Turkish government to immediately cease all investigations and arrests of students exercising political speech. Academics express their "solidarity with these students, who continue to courageously express their dissent, despite the great risks they face".