AKP regime seeks to evacuate 30 areas in Dersim
30 areas in Dersim were declared prohibited and the people were asked to leave.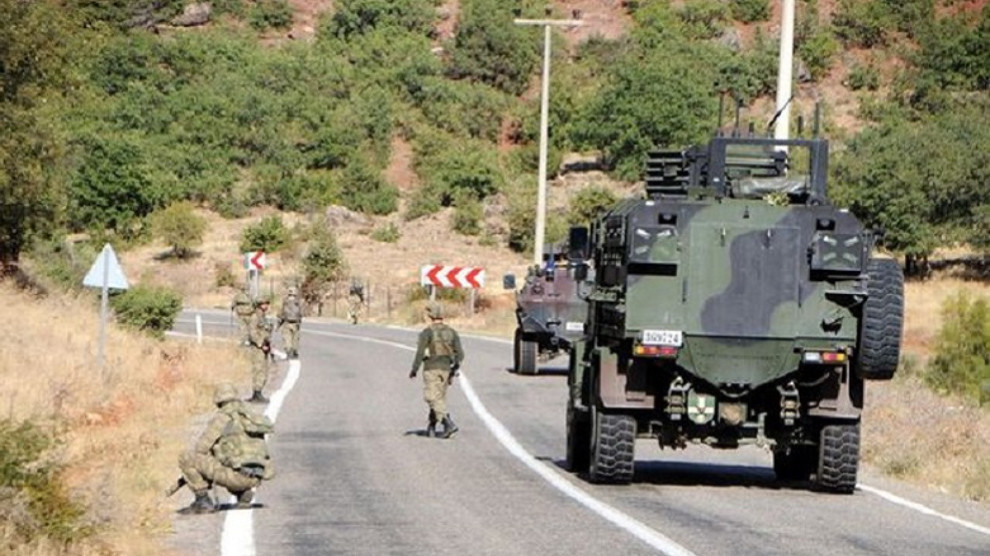 30 areas were declared prohibited from July 1 to 15 in the rural areas of Dersim central and the Ovacik, Nazimiye, Pulumur and Hozat districts. The Tunceli Governorate declared 30 areas "special security zones" on demand of the Tunceli Province Gendarmerie Command.
The order says the people in the areas must leave.
THE PROHIBITED AREAS
The areas declared "Special Security Zones" are as follows:
* Dersim Center: Balideresi, Kutudere, Kurutlu Dere, Tapantepe, Karamese, Baylik/Kortepeleri areas
* Nazimiye: Dokuzkayalar, Tavuklu/Dogantas areas.
* Ovacik: Balkayalar, Kazanc neighborhood, Gayretbaba, Yagisli neighborhood, Doganca/Aktas Stream, Sincikyayla, Maden Stream, Karadere, Yarpuzlu neighborhood, Ali Gecidi Cliff, Eroglu neighborhood, Mercan Mouintains, Kiran Stream, Kinikan Hill, Golan Plains, Egerci neighborhood., Aslica village areas
* Hozat: Beyazdag, Kinzir forest, Cigirli highlands areas
* Pulumur: Kizilmescit village area