Anderson calls for release of Öcalan and all political prisoners
"The Turkish Government must end their oppressive measures and recommence a credible peace process with Kurdish representatives."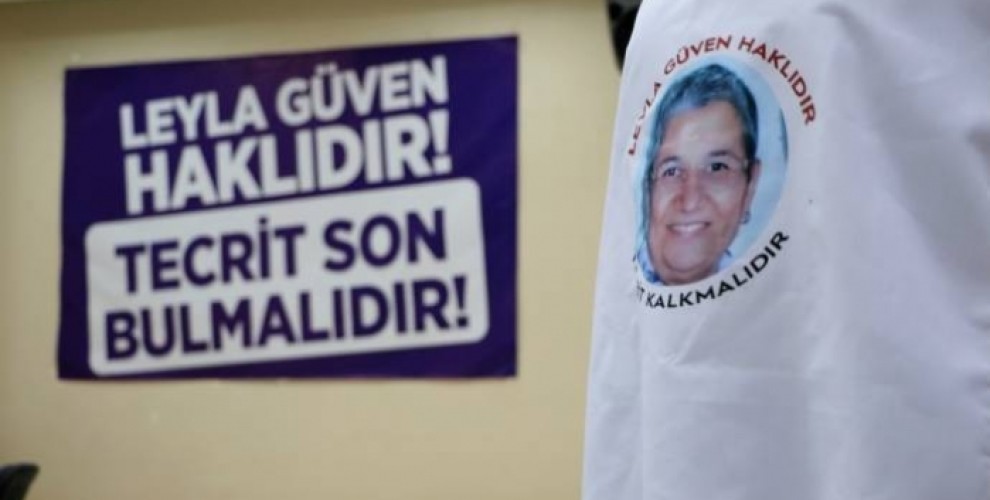 Sinn Féin MEP Martina Anderson has called for the release of political prisoners held in Turkish prisons, including an MP who is currently on hunger strike.
Martina Anderson said:
"I am deeply concerned with for the health and well-being of the HDP MP, Leyla Güven, who is on hunger strike in a Turkish prison.
Leyla has been imprisoned in a high security jail on pre-detail detention since January 2018. She was elected as an MP from prison in June.
Leyla has been on hunger strike since 7 November to protest the politics of isolation imposed on Abdullah Öcalan at the Imrali Island Prison since April 2015.
This hunger strike has spread to several other prisons of Turkey and seems likely to grow even further.
I am calling for the release of Abdullah Öcalan and all other political prisoners in Turkish jails.
The Turkish Government must end their oppressive measures and recommence a credible peace process with Kurdish representatives."