Ankara fails to get what it wants from the US: USD on record high
The Wall Street Journal wrote that the Turkish committee's visit to the US was unsuccessful. On this development, the USD started to rise again and reached 5.44.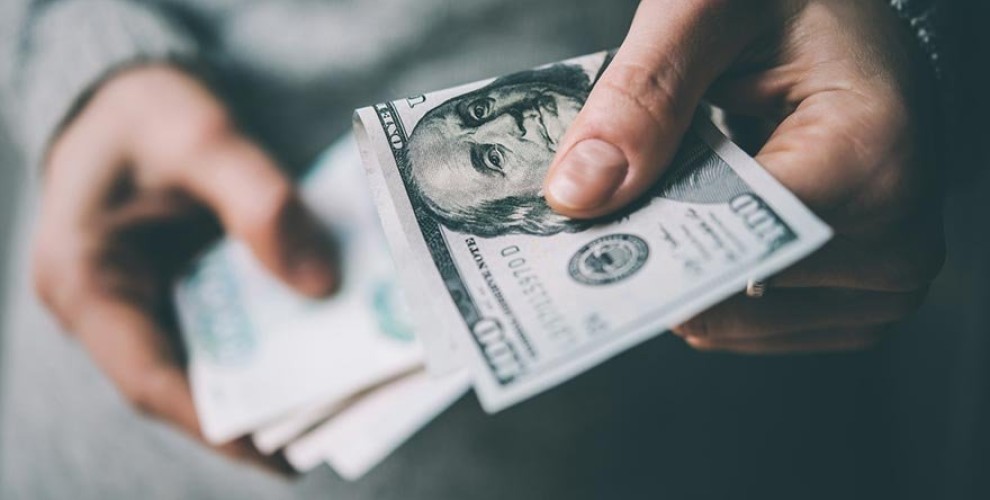 USD and Euro started the day on the rise again. The Turkish Lira is experiencing a historic low against both currencies.
The USD rose to 5.44 Liras today, while Euro was traded at 6.31 Liras.
Before the hike, the Wall Street Journal wrote that the meetings a Turkish delegation had in the US regarding the Pastor Brunson crisis and the sanctions had failed.
The newspaper pointed out that the Trump administration was about to implement sanctions.
The US Congress has halted sales of F-35 fighter jets to the Turkish state, and the Trump administration has announced sanctions against two Turkish ministers.