Another mass grave opened in Iraq
The grave contains the remains of Anfal genocide victims.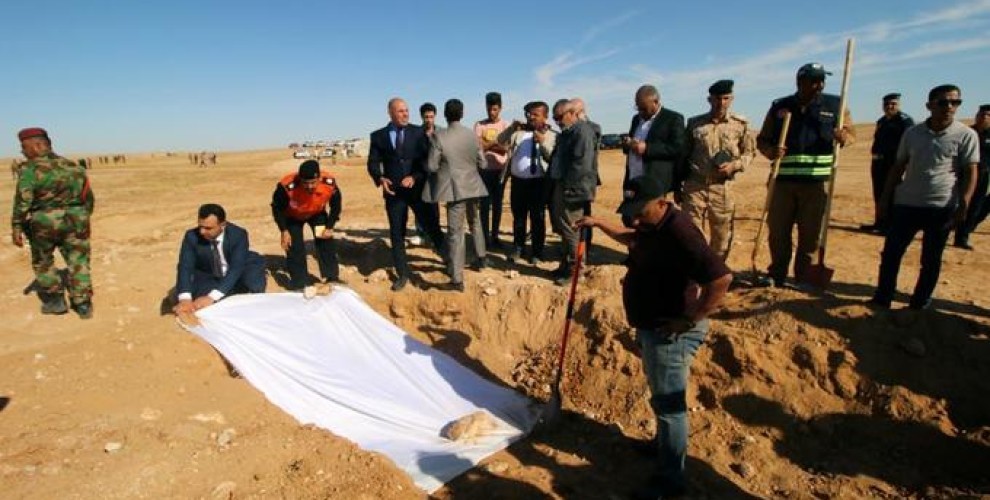 A mass grave has been opened in the countryside of Mutanna province in Iraq.
The mass grave, to 170 km west of Samawah town, is said to be containing the remains of victims of the Anfal campaign executed by the dictator Saddam regime against the Kurdish population in 1988.
Iraqi President Barham Salih who also attended the opening of the mass grave, stated that the people of Iraq should never forget the crimes committed by Saddam Hussein nor allow his party to come to power.
Speaking to the press, President Salih said; "He killed them because they did not accept that regime and they wanted to lead a free and honorable life."
Salih added; "New Iraq should never forget these crimes."