At least 34 refugees die when boat sunk off Syrian-Lebanese coast
A boat carrying refugees has sunk off the Syrian-Lebanese coast. 34 people died and 14 were saved.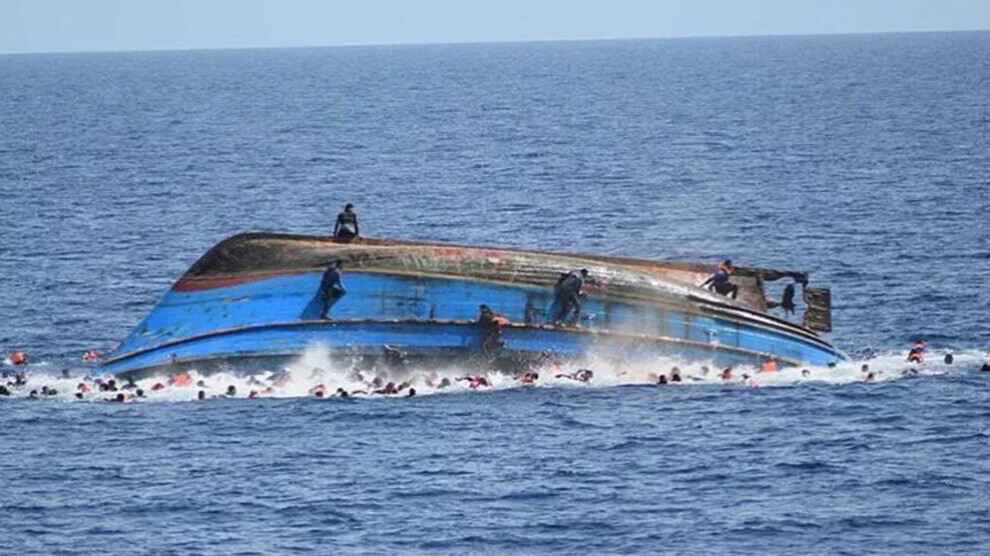 At least 34 people died when a boat sunk off the Syrian coast near Tartus. Refugees left Lebanon. Apparently, 14 survivors were rescued by the Assad regime's coast guard. Due to the high seas, search and rescue activities are difficult. Refugees from Syria and Palestine in particular live in mass camps in Lebanon.
There had already been a serious boat accident off the Lebanese coast in April. 40 Lebanese, Syrian and Palestinian migrants drowned.
According to UNHCR, the number of people leaving or attempting to leave Lebanon by sea has already increased by almost 100 percent in 2021 compared to 2020, and increased again by more than 70 percent in 2022 compared to the same period last year. The main reasons for fleeing Lebanon are hunger, the situation in the camps and the lack of any basic services.