At least 5 people detained in Amed
Police has detained at least 5 people in house raids in Amed.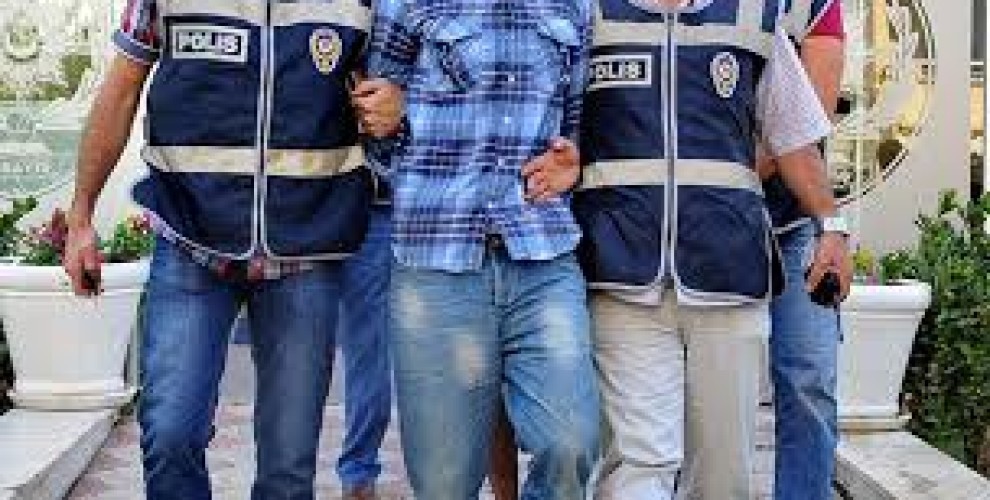 Police and special operations units raided several homes in the morning hours in Amed. The police broke down doors with battering rams and searched the residences.
Lice district's Yalimli Neighborhood Headman Seyfettin Demir, Nezir Gumus, Zeki Gumus and cancer patient Zeki Menekse were detained in the raids.
The detainees were taken to the Diyarbakir Police Directorate.
In a police raid in Silvan, a woman named Yildiz Elma was detained.