At least five Syrian soldiers die in Israeli airstrike near Damascus airport
At least five Syrian soldiers were killed in an airstrike carried out by Israel near Damascus airport.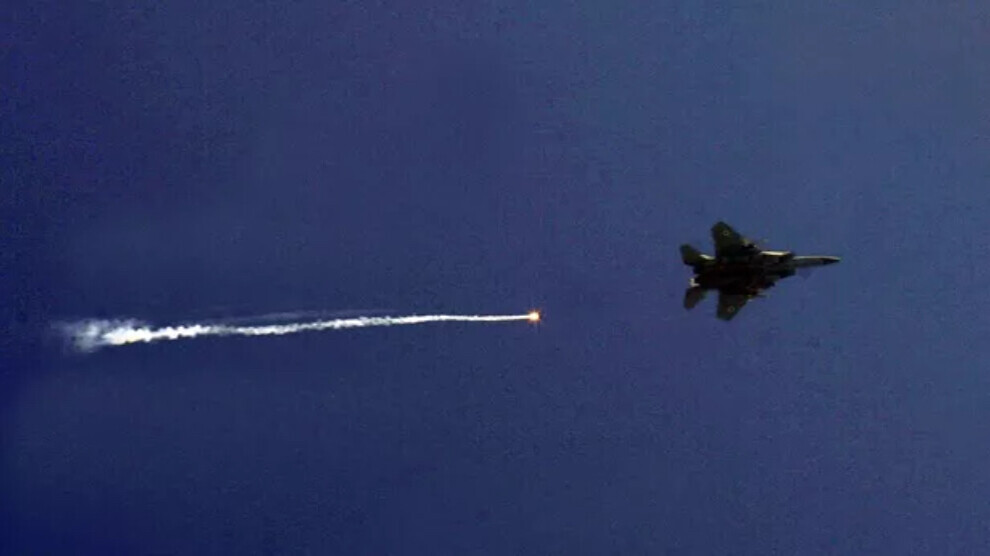 According to Sana, the news agency affiliated with the Damascus government, an Israeli airstrike targeted the airport and bridges in the south of Damascus.
The same source reported that five soldiers died and material damage occurred in the attack.
The Syrian Observatory for Human Rights, on the other hand, stated that in addition to five Syrian soldiers, two Iranian-backed militia members were also killed in the attack.
The Israeli air force has bombed the Aleppo airport in the north of the country twice in the past month.
Since 2011, when the war in Syria began, Israel has targeted Damascus forces, Iranian forces and Lebanese Hezbollah hundreds of times.