Children of Fire claim action against MIT facility in Balıkesir
The Children of Fire Initiative announced that they set on fire a camp belonging to MIT in Balıkesir.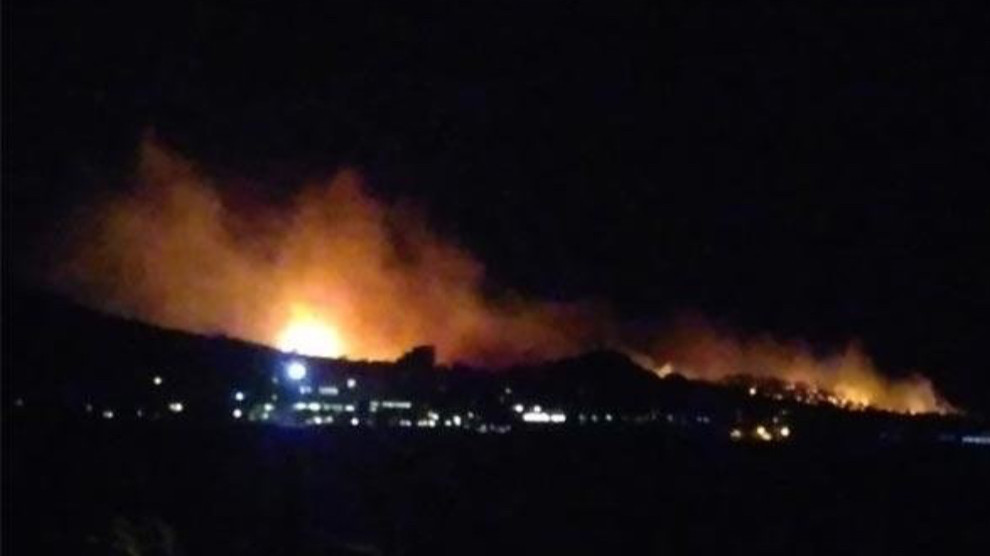 In a written statement, the Children of Fire Initiative stated that a MIT camp was set on fire in Ayvalık district of Balıkesir on 20 September.
According to the statement, an industrial area in Izmir was burned down on the same day. It was stated that 6 vehicles were set on fire in the industrial area.
In Istanbul, the Initiative stated that they targeted Fatih municipality to protest the government's trustee policy implemented against Kurdish municipalities, and announced that they burned 7 vehicles belonging to this municipality.
On the same day, they said they burned a truck in Ankara.