Clashes among armed groups in Colombia leave 5 dead
The victims were traveling in three cars which were attacked by members of armed groups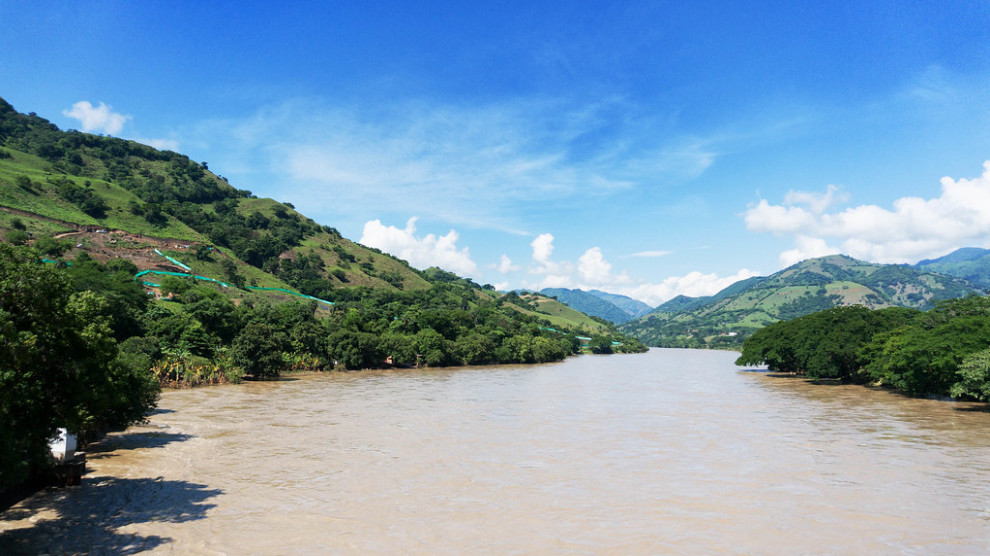 Five young farmers were killed in the middle of a confrontation among illegal armed groups operating in the municipality of Jamundi, at the Cauca valley, in Colombia.
The victims were traveling in three cars which were attacked by members of armed groups that threw explosives into the cars destroying them.
On Thursday night, there was a clash among criminal organizations, including the Gulf Clan, as witnesses said.
The mayor of Jamundi, Andres Ramirez, however, believes that it was a confrontation between residual groups of the former Revolutionary Armed Forces of Colombia (FARC).
Given that there are about 1,000 hectares of illicit crops in the sector, Ramirez calls on the Colombian government "so that Jamundi is included in a strategic zone of integral intervention."