Confusion in US letter to Iraqis about American troops withdrawal
The Iraqi military joint operations command confirmed receiving a letter from the US army concerning a possible withdrawal of its troops from the country, Prime Minister Adel Abdul Mahdi said on Tuesday.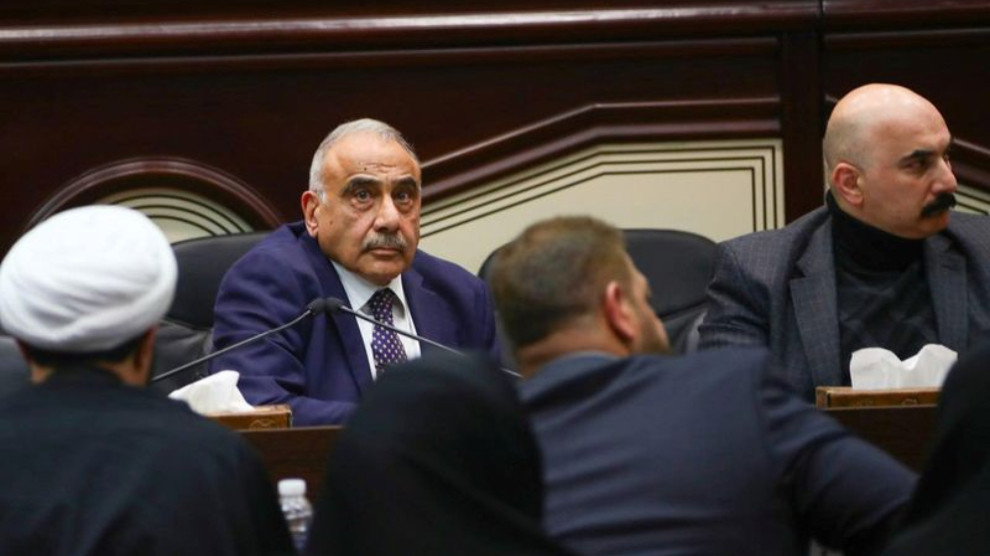 Yet the letter's English and Arabic language versions were not identical so Iraq had requested clarifications from Washington, added Abdul Mahdi.
US Army General Mark Milley, chairman of the Joint Chiefs of Staff, said on Monday that a leaked letter from the US military to Iraq that created impressions of an imminent US withdrawal was a poorly worded draft document meant only to underscore an increased movement of forces.
Abdul Mahdi said if this letter was indeed a draft as US officials say, then Washington should send another letter to clarify the situation.