Dashisha town cleared of ISIS
SDF has liberated the town of Dashisha from ISIS invasion.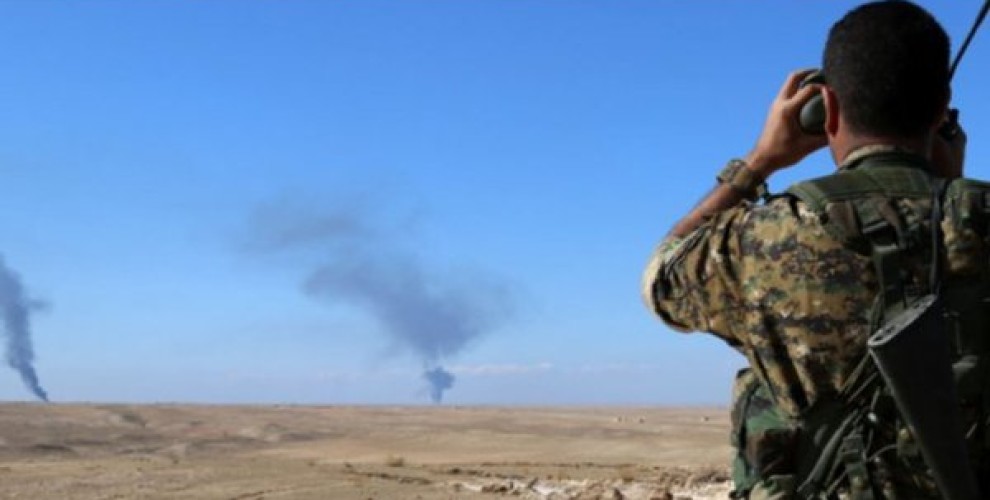 YPG-led Syrian Democratic Forces (SDF) launched an offensive in the scope of Operation Cizire Storm on June 3 to liberate the Dashisha town and surrounding villages from ISIS.
The fighters have cleared the town of ISIS mercenaries on Sunday, and started mine clearing efforts after securing the control over the area.
ISIS mercenaries were using Dashisha as their base after the heavy defeats they have suffered in Syria and Iraq. Several ISIS leaders were deployed in the town which, thanks to its position, was serving as a major stronghold for the gangs at Iraqi border.