DBP executive beaten and taken into custody in Amed
DBP Dicle District Organization Executive, Recep Ateşmen, was beaten and detained following a police search on his house.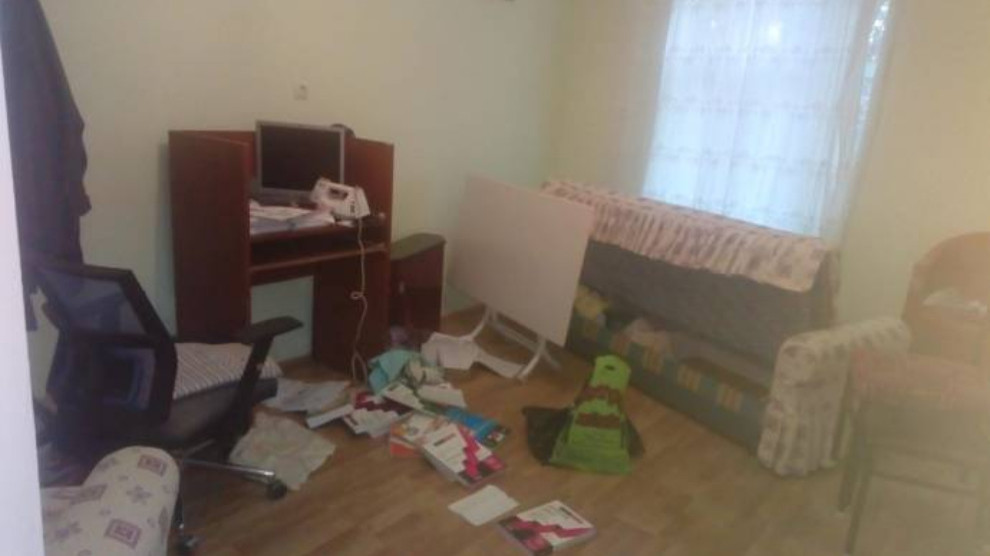 Democratic Regions Party (DBP) head of the Dicle District Organization, Recep Ateşmen, had his house raided by police this morning. Ateşmen lives in the neighborough of Dicle, in Amed.
A large number of police and special team forces carried out the search after breaking the door to let themselves in. 
Ateşmen was taken to one of the rooms of the house and beaten. Many items in the house were broken by police.
Ateşmen was taken into custody and transferred to the Dicle Police Department.