Death toll from Covid-19 jumps to 75 in Turkey with 3,629 cases
The consequences of the corona pandemic are getting heavier for Turkey every passing day.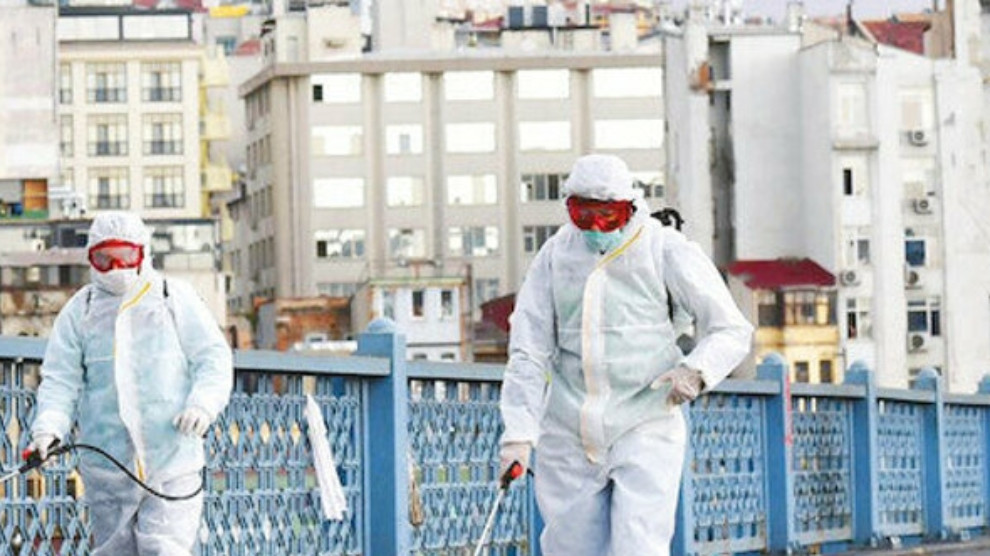 Turkish Minister of Health Fahrettin Koca announced the latest figures regarding the Covid-19 pandemic in the country.
Koca wrote on Twitter that 16 more people have died of the coronavirus on Thursday, bringing the death toll to 75.
According to the minister, 7,286 people have been tested today and 1,196 of these tested positive for the coronavirus.
"The patients and their contacts have been isolated. We have lost 16 patients. The death toll rose to 75 and the total number of those infected to 3,629," said the minister.
Koca invited people to "strictly apply the measures".