Death toll in Gaza raised to 22
Two days of Israeli airstrikes against Palestinian Islamic Jihad militants have killed 22 people in Gaza. It has been one of the heaviest fighting of the last months. Heavy bombardment and more than 250 rockets launched from the strip.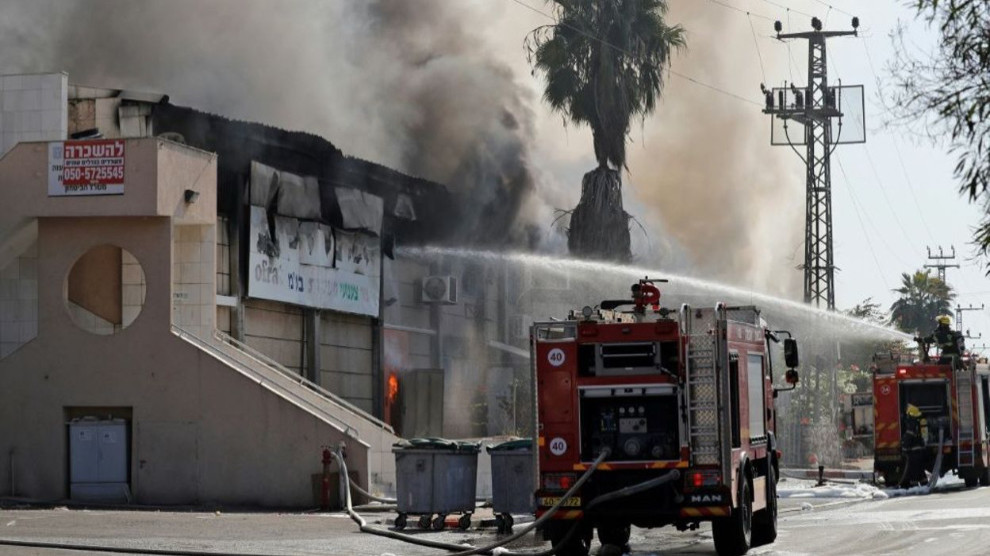 Violence in Gaza has restarted on Wednesday morning as Islamic Jihad launched further salvos and Israel vowed to retaliate with new attacks.
Clashes erupted after Israel carried out two assassination attempt on Tuesday. 
Hamas-controlled Gaza Strip Ministry of Health said in a statement on Wednesday, that 4 people were killed as a result of new air strikes.
These latest casualties bring the number of dead to 22, the Ministry said and added that around 50 people were injured.