DEM-NED calls on Kurds and friends to attend International Kurdish Culture Festival
The Kurdistan Democratic Society Council (DEM-NED) called on Kurds and their friends to attend the International Kurdish Culture Festival to be held in the Netherlands today.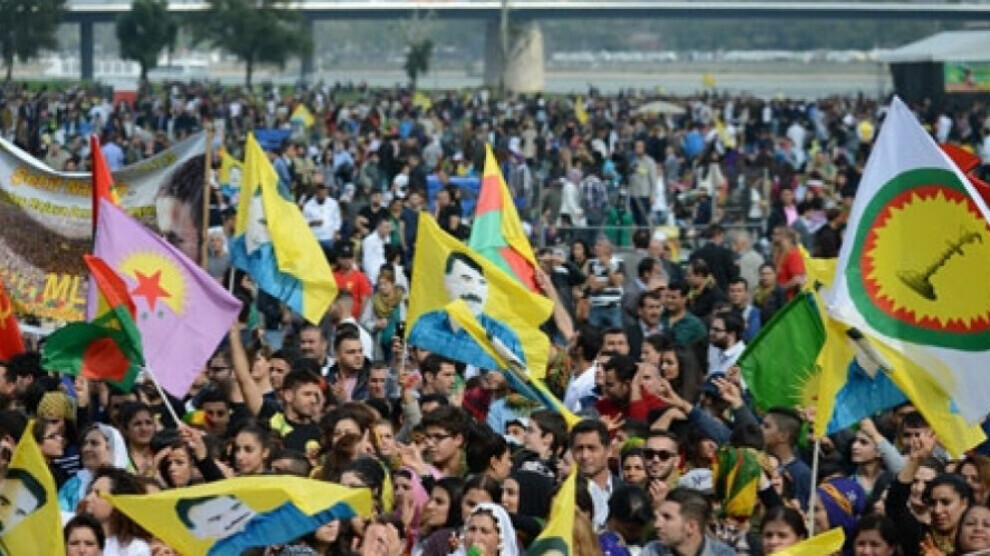 The annual Kurdish Culture Festival will be held today in the Netherlands. DEM-NED (Kurdistan Democratic Society Council), which operates in the Netherlands, said in a written statement: "We invite our people and friends living in the Netherlands and across Europe to participate in our festival. Everything is ready for the festival which will be held with the slogan 'Dem dema Azadiye'. (Time for freedom)"
The statement added: "This year's festival is dedicated to Sinan Dersim, the valuable martyr of the people of Kurdistan, who worked hardly in our European institutions. It should be a moral and political duty for all of us to attend this festival with the enthusiasm worthy of the leadership of Comrade Sinan Dersim."