Dengê Welat registered frequency interference
With the Turkish state invasion and inhuman attacks against Rojava on 9 October, Dengê Welat radio became the victim of pirate broadcasts.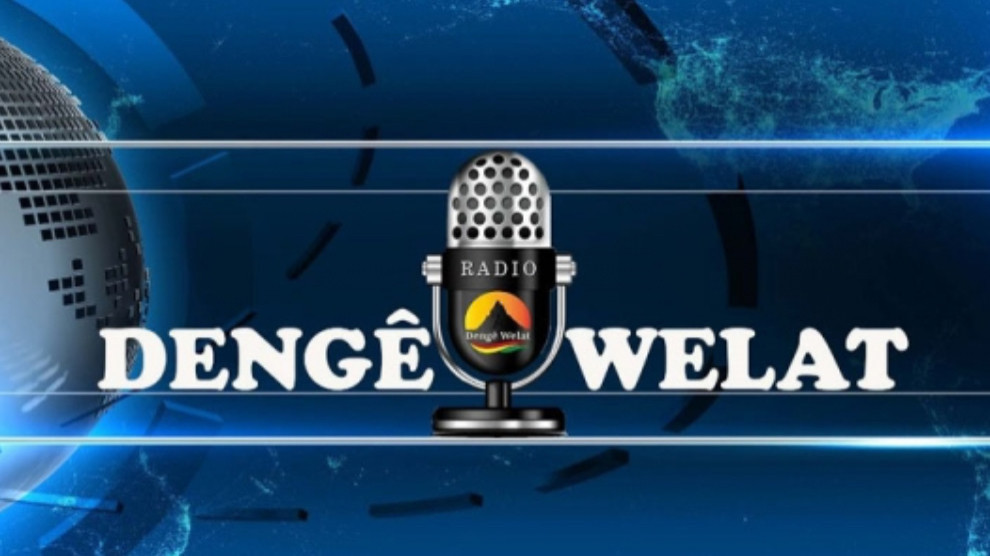 According to media-radio.info, an unidentified musical station called Radio Recep Erdogan is trying to occupy and disrupt Dengê Welat's broadcasts.
Media-Radio.info noted that Turkey always gave false coordinates from the broadcast center. 
It is stated that TRT broadcasts 500 kw power to suppress Dengê Welat. In contrast, Dengê Welat uses 250 km of power over radio masts in the Issoudun region of France.
Dengê Welat has been broadcasting in many dialects of Kurdish for 3 years. Previously, Dengê Mesopotamia and Dengê Kurdistan radios were shut down due to the pressure of the Turkish regime in Europe.