ECHR convicts Turkey in Ozgur Gundem case
ECHR issued a fine to Turkey in the case about the shut down Ulkede Ozgur Gundem newspaper.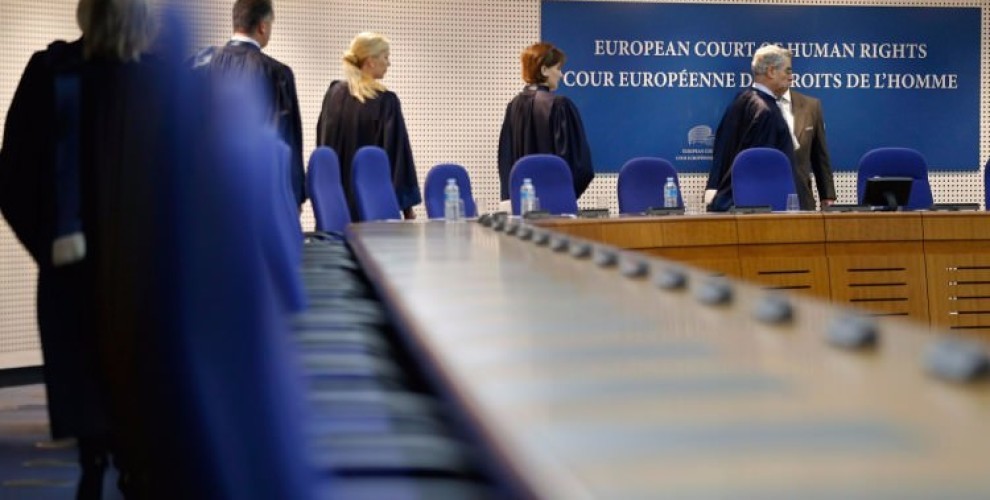 The European Court of Human Rights (ECtHR) ruled unanymously that Turkey violated Article 10 of the European Convention on Human Rights (ECHR) and issued a fine to Ankara.
The ECtHR ruling stated that the fines, confiscation of papers, censoring and investigations against the Ulkede Ozgur Gundem newspaper "were launched systemically without regard to the content of articles".
The ruling also stressed that the Turkish courts have investigated the newspaper publishing the statements released by the PKK between 2004 and 2006, and that the state cited the perpetuity of the state and the legitimate defense of the state as the reason for the investigations, but the statements published as news and articles were not of the character to call for violence, incite hatred or constitute insults.
ECtHR also ruled that the investigations against the Ulkede Ozgur Gundem newspaper were systemic and convicted Turkey to pay compensation to Ali Gurbuz, the then-owner of the paper and the claimant in the case.
The ruling also stated that the statements made subject of prosecution were censored by authorities, even though they could contribute to the public discussion.
Some articles that were subject to persecution were on a diverse range of topics, including PKK's Christmas celebrations and suggestions on the solution to the Kurdish issue, and added that the articles in question could not be considered hate speech as they did not attack the perpetuity or unity of the state or include calls for violence.