EU promised to save nuclear treat despite US-Iran tensions
The European Union promised to save Iranian nuclear deal despite tensions among US and Iran.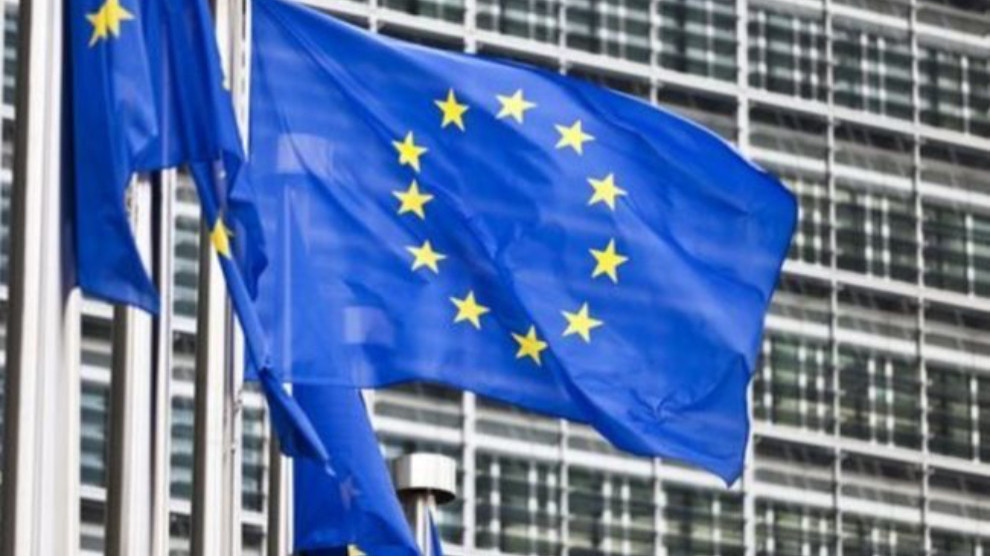 Iran struck the so called "nuclear deal" (Joint Comprehensive Plan of Action) in 2015 with the United States, France, Germany, the United Kingdom, Russia and China. The deal has been at risk of collapsing since US President Donald Trump unilaterally abandoned it in 2018.
After the killing of Iranian General Qassem Suleimani carried out by the US last Friday and the retaliation attacks carried out by Iran against US military bases in Iraq, the President of the Council of Europe Charles Michel, representing 28 EU countries, said that the agreement was an important success after 10 years of international negotiations and added that "it remains an important tool for regional stability."
Michel, who held a telephone conversation with Iranian President Hassan Rouhani, said that the EU, together with all parties, is in favor of de-escalating tensions.
US President Trump issued a statement on Wednesday in which he vowed to ease tensions, but urged European countries to withdraw from the agreement.
On Wednesday, European Commission President Ursula von der Leyen said her foreign affairs chief Josep Borrell will continue to work "in the midterm" to reach out to all participants in the global deal in the hopes that the 2015 nuclear agreement can still be saved despite a rollback on commitments from Tehran.