European Parliament set to accept UK Brexit deal
The 751 members of the European Parliament will debate today the Brexit Withdrawal Agreement. The Parliament is set to approve the terms of the UK's departure from the European Union in a historic vote.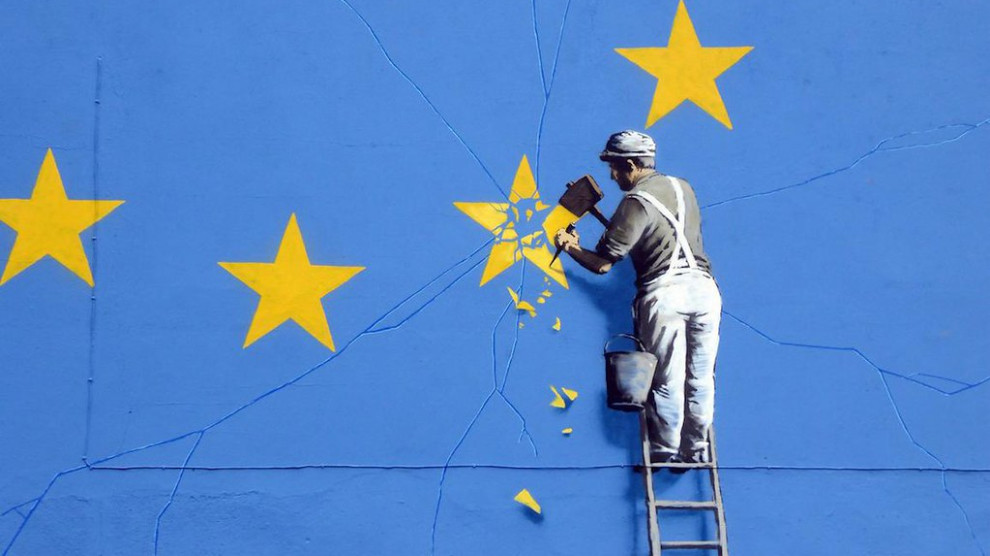 The vote today is the final step to be cleared for Brexit to go ahead and will mark the final stage of the ratification process, ahead of the UK's exit on 31 January.
The EU's negotiators have kept the European Parliament on board throughout the Brexit process. Its central committees have given their approval: inevitably, that the deal will be endorsed.
Today's session, commentators said, will be primarily symbolic and is likely to be the highest-profile event in the EU's distinctly low-key goodbye to the UK.
The outcome of the vote is not in any doubt after the Withdrawal Agreement was signed off by key parliamentary committees last week.