Execution of two Kurdish prisoners imminent in Iran
Iranian authorities are planning to execute two Kurdish prisoners who are in death row since 2009.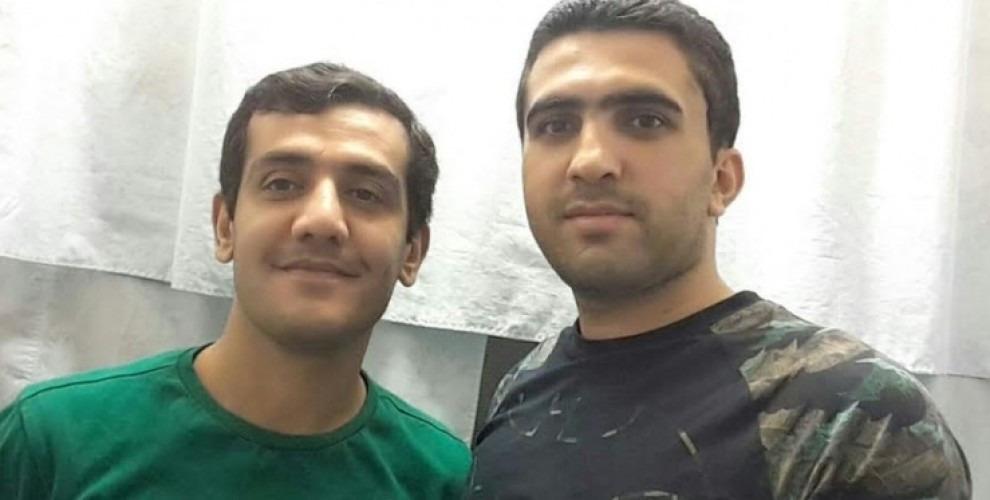 Kurdish political prisoners Zanyar and Luqman Muradi were arrested in Merivan back in July 2009. The Iranian authorities claimed that Muradi cousins were involved in killing of the son of Merivan's imam which they rejected. Zanyar and Luqman are imprisoned in Recayi Shar prison in Kerec.
Iqbal Muradi, father of Zanyar Muradi said that execution of Muradi cousins is imminent and they didn't see his son and his nephew for a long time.
"The death penalty against all political prisoners, including Zanyar and Luqman, can be executed at any time. The political crisis in Iran increases this possibility. When we look at the history of Iranian history we see that Iran always choose to execute political prisoners in order to eliminate the threats against it. Like how they executed Kurdish and leftists back in 1980s" Muradi said.