Families file another application to be granted visit to Imrali
Families of Abdullah Öcalan and three other political prisoners in Imralı island prison applied once again to be granted a visit.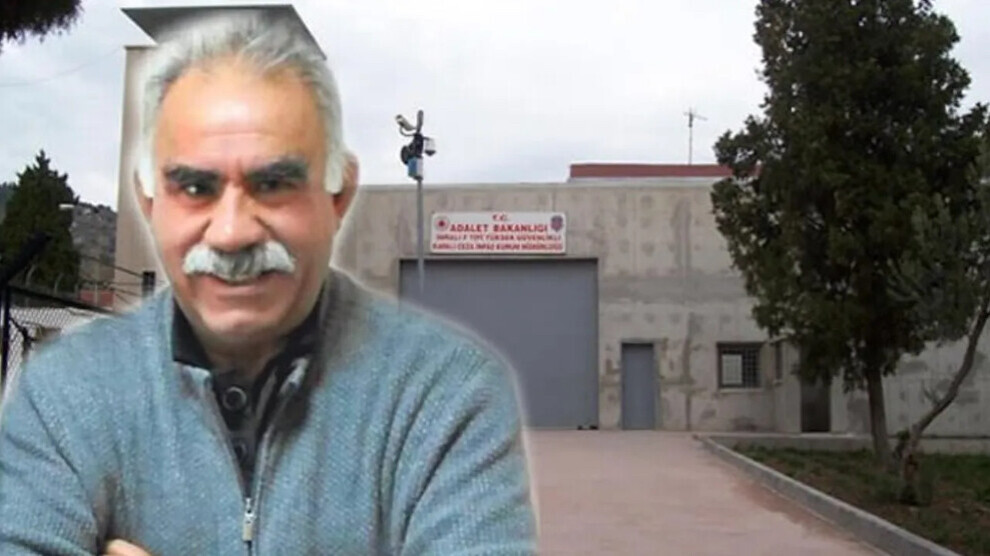 Kurdish people's leader Abdullah Öcalan's brother Mehmet Öcalan and his guardian Mazlum Dinç applied to the Bursa Chief Public Prosecutor's Office to go to Imralı next Monday.
Ömer Hayri Konar's brother Ali Konar Hamili Yildirim's brother Polat Yildirim, and Veysi Aktaş's sister Melihe Çetin have also filed an appeal through their lawyers to visit their relatives on the island prison on Monday.
Through the Bursa Chief Public Prosecutor's Office, the families also applied to the Imrali High Security F-Type Prison.