FARC senator denounces death of another former guerrilla
FARC senator Griselda Lobo Silva denounced the assassination of former combatant Wilber Grueso.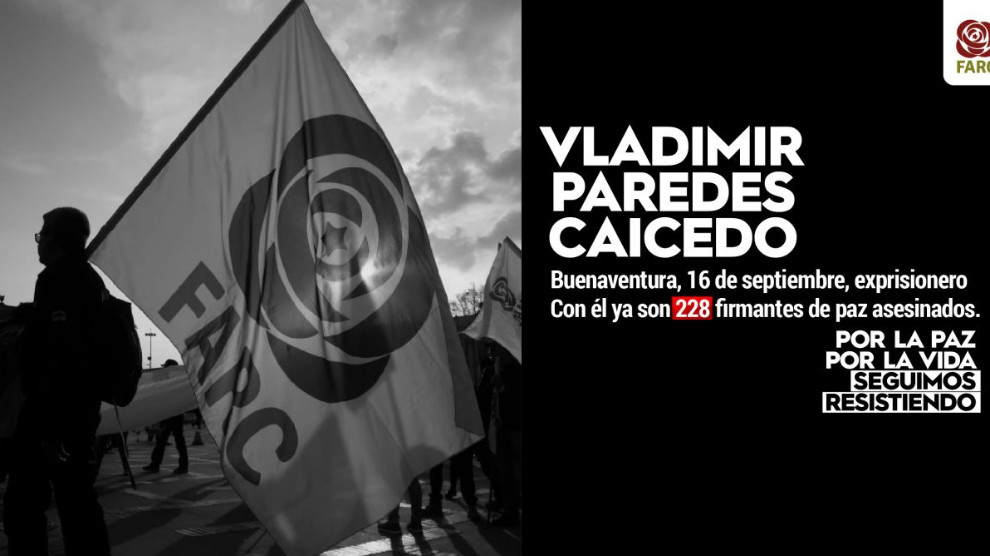 FARC senator Griselda Lobo Silva said: "Another murdered peace signatory, this time it is Wilber Grueso, murdered in Cali. There are now 227 peace signatories who are victims of the persecution, stigmatization and complicit silence of this government. We demand guarantees for our lives!"
According to preliminary inquiries, Grueso arrived in Cali city to visit his partner. An unknown motorist shot him in the North Metropolitan neighbourhood.
The victim was transported to a healthcare center where he died. His corpse remained in the morgue of Valle del Cauca until authorities identified him.