Five people taken into custody in Nusaybin
Five people have been taken into custody in Nusaybin following house raids carried out early this morning.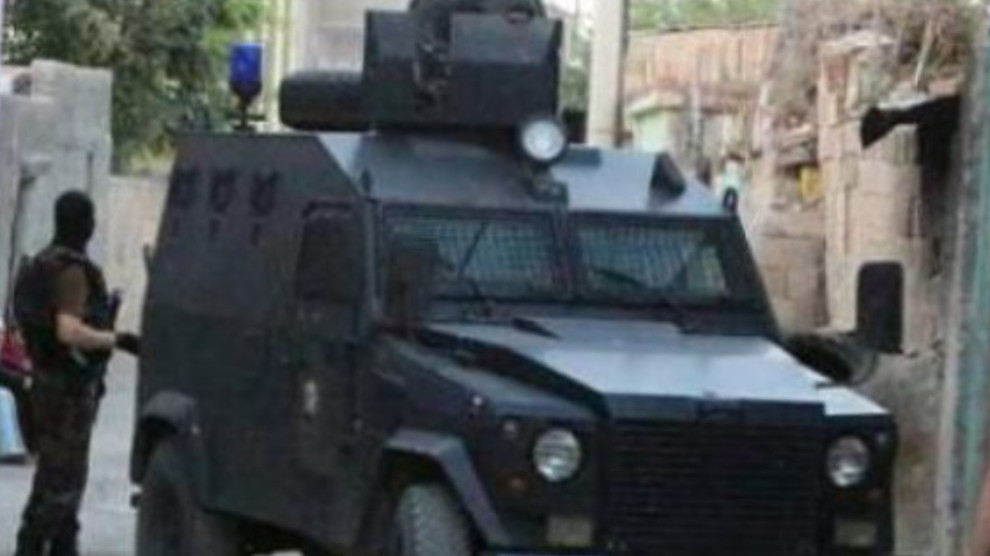 The rural neighborhood of Eskihisar (Marînê) in Nusaybin, Mardin, was surrounded by soldiers and armored vehicles in the early hours of the morning. Many houses in the neighborhood were searched and a number of people were taken into custody.
Among the people detained were headman of the neighborhood Haşo Dinç, Mahmut Başak, Süleyman Genç, Mehmet Başak ve Diljin Dinç.