Former HDP MP dies of heart attack
Former HDP MP İbrahim Ayhan has died of heart attack last night.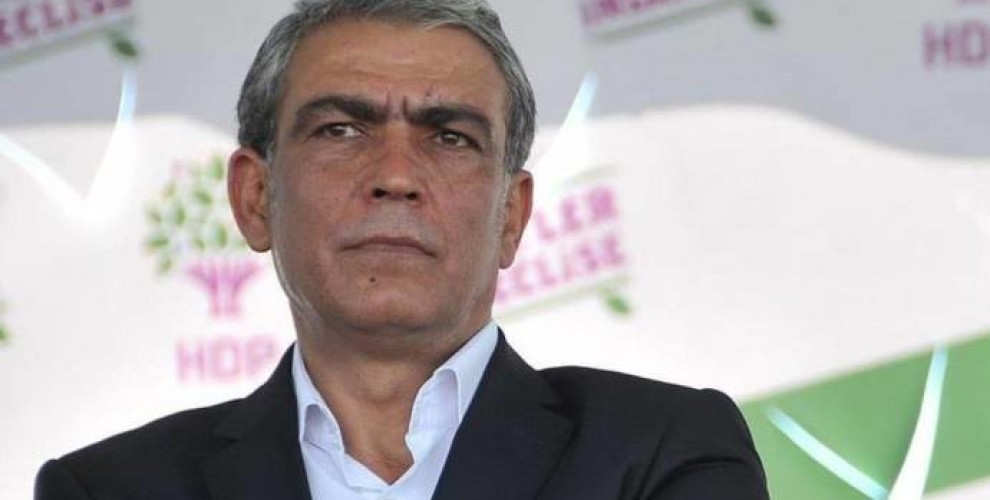 İbrahim Ayhan, who served as an MP for the Peoples' Democratic Party (HDP) for two terms, suffered a heart attack and lost his life at 01:00 in Hewler city of South Kurdistan last night.
Ayhan family will travel to South Kurdistan to receive the body and the Kurdish politician will be laid to rest in Urfa.
İbrahim Ayhan had been arrested on 5 October 2010 as part of the so-called KCK case, and released on 3 January 2014 after the Constitutional Court approved an application regarding the violation of the jailed politicians' right to be elected.