Former mayor of Ağrı, Mukaddes Kubilay, has her conditional release delayed
Former mayor of Ağrı, Mukaddes Kubilay, saw her conditional release period delayed.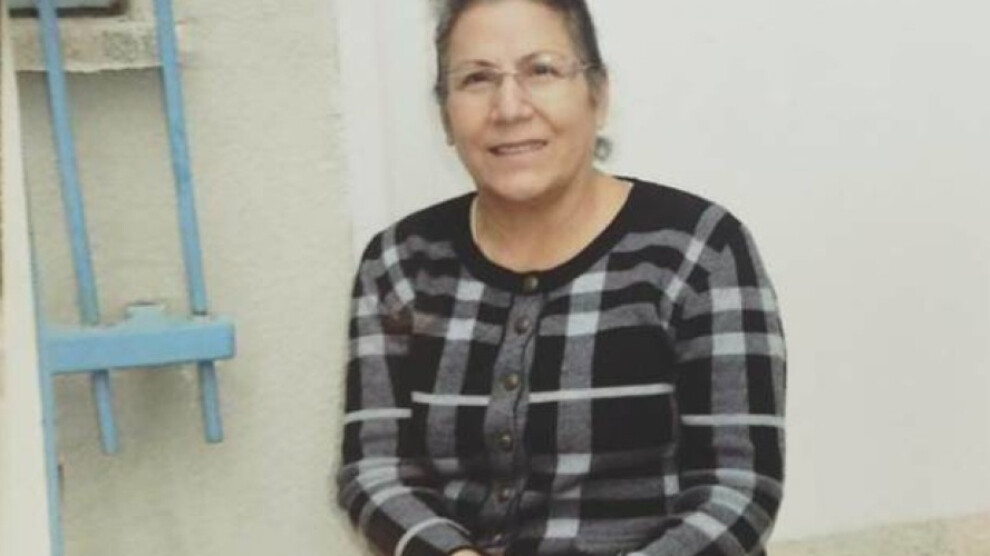 Mukaddes Kubilay, the former mayor of Ağrı, was not released despite being entitled to conditional release. The Sincan Prison Administration and Observation Board said that her release was delayed because she was not deemed to have "proper behaviour".
Kubilay should have been released from the Sincan Women's Closed Prison on 4 August, but on 11 May, the prison administration and observation board said that her "ties with the [terrorist] organization were not broken, and she did not show repentance." 
The judgeship of criminal enforcement reversed the decision because the reason why the convict's tariff was reduced was not disclosed. However, after an appeal by the prison prosecutor, the Ankara Western Heavy Penal Court upheld the decision on 27 July and ruled that she could not benefit from the right to conditional release.
The Administration and Observation Board on 28 July decided that Kubilay was "not in good conduct and her conditional release would not be appropriate."
Among an example of her "bad behaviour" was the fact that she was claimed to have chanted slogans on 6 June. However, Kubilay rejected this claim, supported by footage caught by security cameras. 
Kubilay was detained during a raid on her daughter's home on 22 December 2016. She was remanded in custody four days later. On 1 March 2017, a trustee was appointed as the mayor. The trial begun on 25 April 2017.
On 16 February 2018, the court sentenced her to 8 years, 6 months and 15 days in prison for "being a member of an armed terrorist organization" and "making propaganda for a terrorist organization."
Kubilay was a candidate for the position of mayor of Doğubeyazıt district in 1999. She was one of the first three women mayors of the People's Democratic Party (HADEP).
In 2004, she won the preliminary election against eight men candidates and was once again elected the Doğubeyazıt mayor.
In 2014, the Peace and Democracy Party (BDP) won the election in Ağrı and she became the co-mayor with Sırrı Sakık.