49 dead in Gaza, including 17 children
Gaza death toll rose to 49, including 17 children.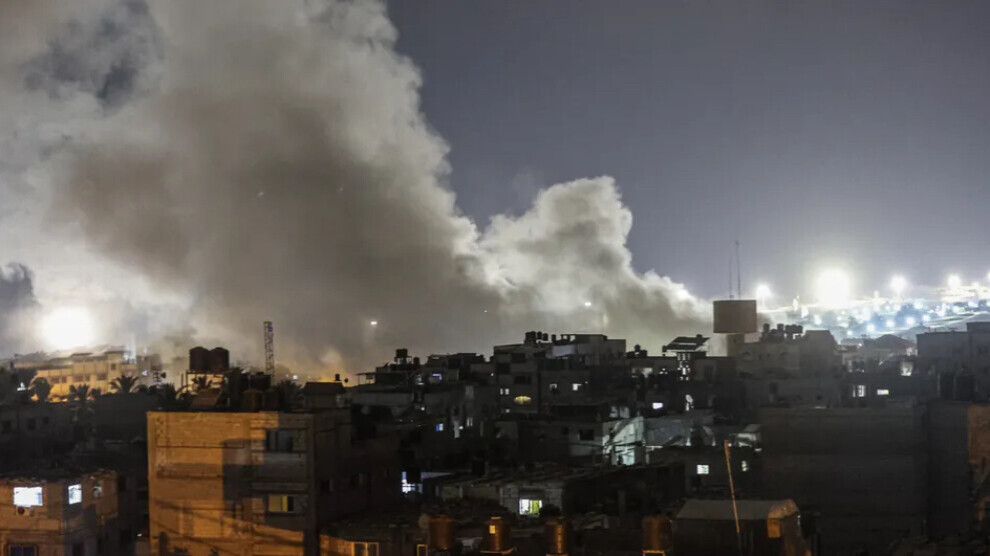 Gaza's health ministry said that the total number of Palestinians killed during the three-day assault by Israel has increased to 49, including 17 children.
Israel launched a wave of air raids last Friday after detaining an Islamic Jihad leader in the occupied West Bank earlier that week.
Islamic Jihad began firing rockets at Israel hours after the initial wave of attacks. The violence ended with an Egyptian-brokered ceasefire on Sunday.
Israel killed two top Islamic Jihad commanders in Gaza in three days, and the armed group said it lost a total of 12 fighters.
Many Palestinian civilians were among those killed and wounded by Israeli attacks, including 17 children – after an 11-year-old girl died of her wounds on Thursday. Two children are being treated in the intensive care unit of a Palestinian hospital in Jerusalem.