German ISIS returnee arrested in Frankfurt
German citizen Nasim A. was arrested at Frankfurt airport after her deportation from Turkey. The Federal High Court issued an arrest warrant for membership in the "Islamic State".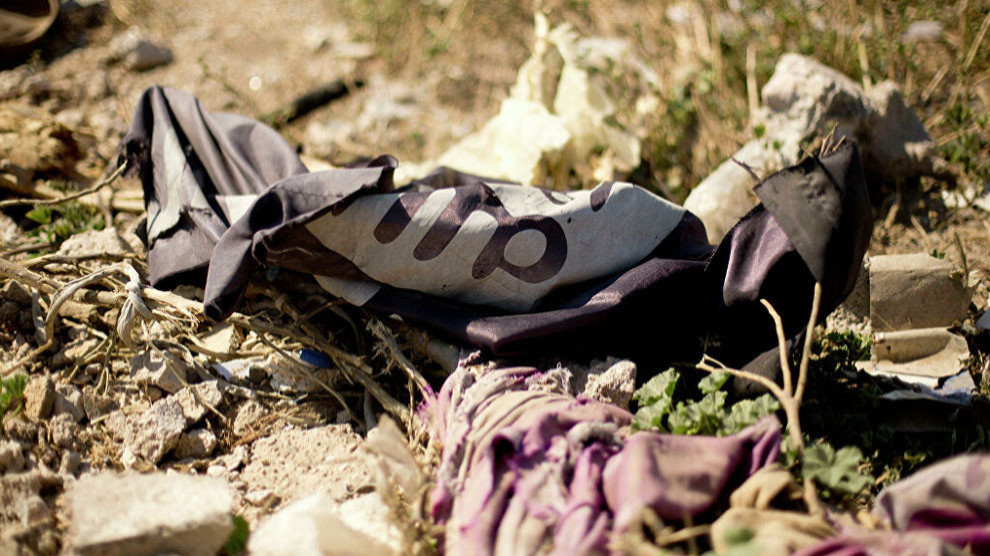 On Friday evening, German citizen Nasim A. was arrested by the police at Frankfurt airport after her deportation from Turkey and her re-entry into Germany. The investigating judge of the Federal Court of Justice ordered an arrest warrant for the suspicion of membership in a foreign terrorist organization (§ 129a/b StGB) and the execution of pre-trial detention. Nasim A. is also accused of a violation of the War Weapons Control Act and war crimes (§ 9 para. 1 VStGB).
According to the Federal Prosecutor's Office, the accused is charged with the following:
"Nasim A. travelled to Syria at the end of 2014 to live in the territory of the foreign terrorist organisation "Islamic State (ISIS)". At the beginning of 2015 at the latest, she married an ISIS fighter according to Islamic rite, with whom she moved to Iraq. There the accused and her husband stayed in the city of Tal Afar in the period from 2015 to 2016 and in the meantime lived in a house provided to them by the "ISIS". The house had been placed under the "ISIS"' administration after the lawful residents had either fled from the terrorist organization or had been expelled, imprisoned or killed by it. The defendant did the housework so that her husband could be fully available to the terrorist organization. Nasim A. also received cash payments from the "ISIS" for this activity, at least 100 US dollars a month. During her stay there, the accused was also in possession of a fully automatic Kalashnikov rifle and carried it with her when she left the house.
Later Nasim A. and her husband moved to Syria, where she again - as planned by the "ISIS" - took care of the housekeeping and the needs of the family. At the beginning of 2019, the accused was taken into custody by Kurdish security forces and taken to the "Al Hawl" camp."