German police raided homes of Kurdish citizens in Ludwigsburg
The German state has been accelerating its repressive measures against the Kurdish population.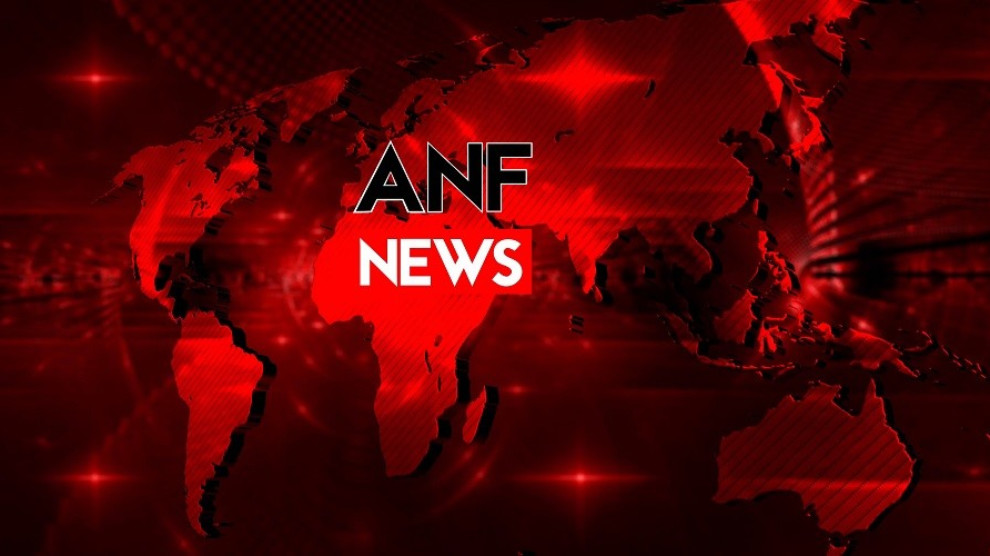 German police carried out raids on the flats of 7 Kurdish citizens in the city of Ludwigsburg early Wednesday morning.
The reason of the operation was not immediately clear.
Those targeted in the simultaneous raids include co-chairperson of the Kurdish Democratic Community Centre in Ludwigsburg.
Following a detailed search in each flat, the police seized the PCs and phones at the targeted addresses.