German propaganda chief for ISIS killed in YPG operation
Christian Emde, who led the propaganda efforts for ISIS for years, threatening Western countries with terror attacks, was killed in a YPG operation in eastern Syria.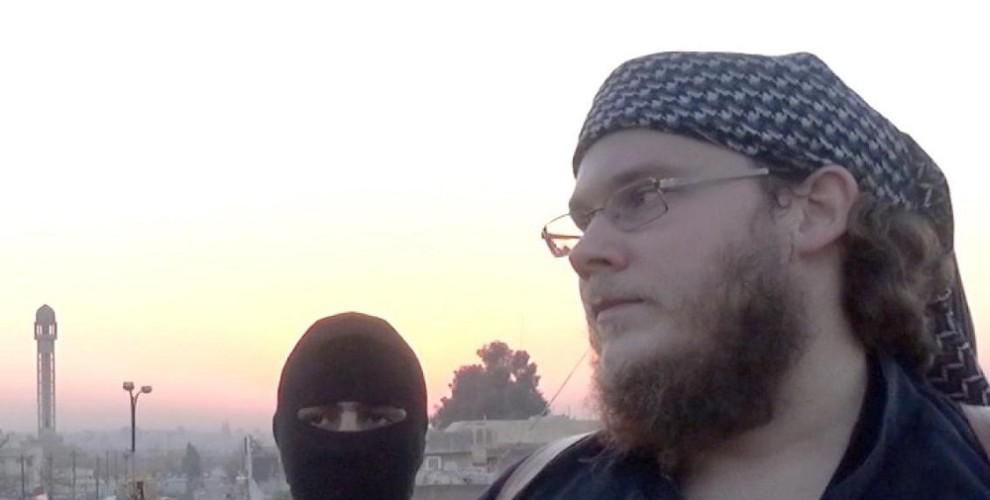 Christian Emde was the most famous ISIS member in Germany. He announced his conversion to Islam in 2003, and travelled to Iraq and Syria from North Rhine Westphalia to join ISIS as it was starting after having been in radical groups for years. The German public started hearing more about him in 2014.
The ISIS propagandist gave an interview to Jurgen Todenhofer at the time, and threatened Western countries as he said, "The German state has been fighting Islam for a long time. For a very long time. As such, Germany should be certain that there will be terror attacks in Germany as well."
ISIS propagandist of years, threatening Western countries with terrorist attacks in videos ISIS posted online, it has recently come to light that Christian Emde was killed in a YPG/SDF operation in late 2018 in eastern Syria.
Prominent German newspaper Bild published an article stating that Emde is no longer alive, and German news agency DPA confirmed the story basing it on security sources. Another story published in German media claimed that Emde surrendered to the SDF along with his Syrian wife and children during the most recent operation against ISIS.