German scientists help Turkey's tank factory plans
Scientists from the University of Aachen worked with German arms producer Rheinmetall on Turkish governments plans to build a tank factory in Turkey.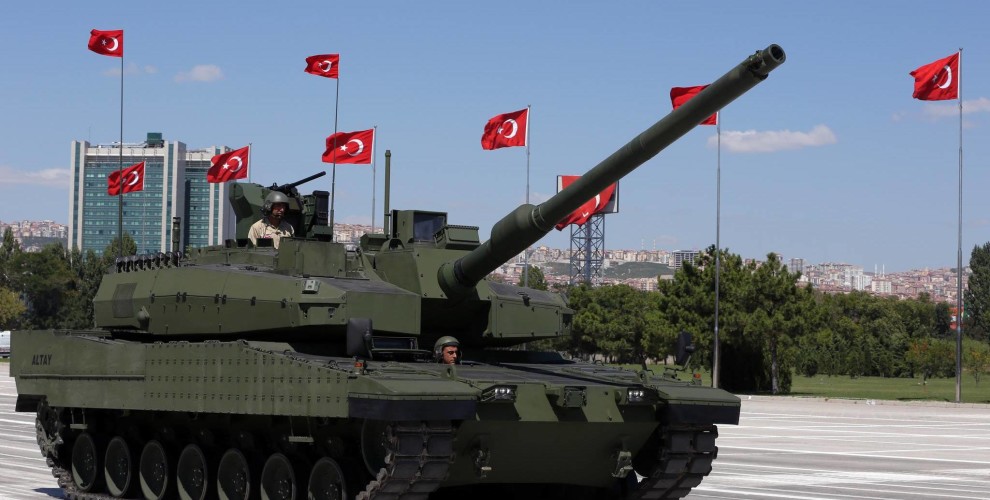 Despite political tension between Ankara and Berlin, German weapons producer Rheinmetall is working on construction of a tank factory in Turkey. German magazine Stern reported that scientists from University of Aachen are also involved in the project.
One of the leading universities in Germany, Rheinische-Wesfalliche Technische Hochschule (RWTH) prepared a feasibility study for the controversial tank factory in Turkey.  
The RWTH team prepared a feasibility study in Karasu, east of Istanbul. BMC factory that produces vehicles for Turkish army is planning a huge production facility in the region.
The German weapons producer Rheinmetall associated with BMC since 2016 via a joint venture to build armored vehicles.
A RWTH spokesman confirmed that a team of scientist worked for a feasibility study of a project in Turkey. The spokesman later admitted that it was a mistake for the university to accept such a request.
According to the RWTH study, Karasu is planning to build a factory for the construction of combat tanks, as well as halls for two other types of armored vehicles.