HDP MP: The government has lost all legitimacy
HDP MP Ayşe Acar Başaran said that the government had lost all legitimacy by issuing a renewed arrest warrant for civil rights activist Osman Kavala who had been acquitted yesterday.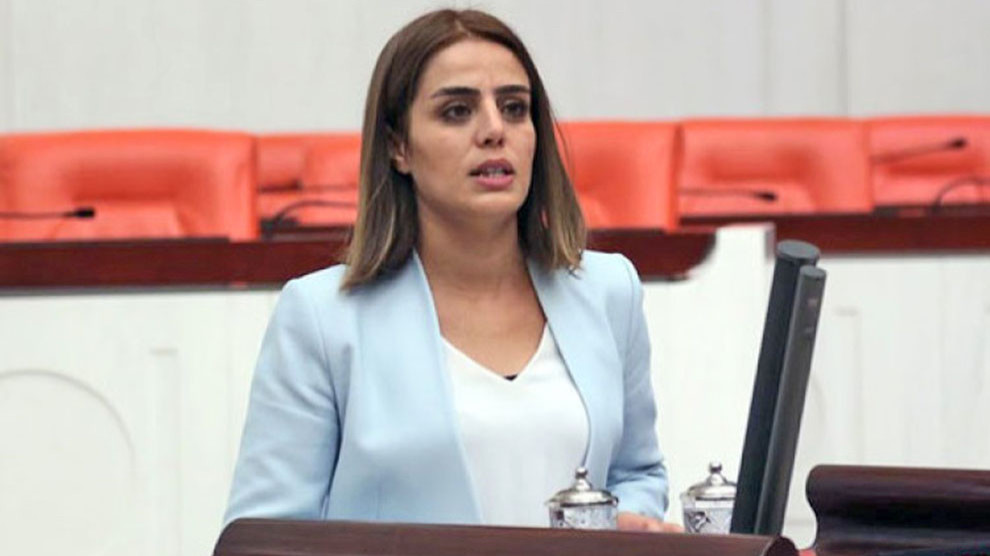 HDP Law and Human Rights Commission Spokesperson and Batman Deputy Ayşe Acar Başaran has issued a press release on the renewed arrest warrant issued for human-rights defender and activist Osman Kavala hours after he had been acquitted by an Istanbul court in the Gezi trial on Tuesday.
The HDP MP accused the Turkish government of eliminating the judicial system in Turkey and implementing an "enemy law" and cited the case of Selahattin Demirtaş, former co-chair of the HDP, whose release was repeatedly prevented by new arrest warrants.
"The injustice of this government, led by hatred against the Kurds and the entire opposition, knows no end. This government has lost any institutional and democratic legitimacy," said Başaran.
"This decision against Osman Kavala will strengthen the determination of all those who stand for peace and democracy to unite."