Hevrin Khalaf honored in the Garden of Righteous people in Milan
Kurdish activist Hevrin Khalaf is among the new Giusti (righteous people) for 2020 to have a place in the Monte Stella Garden.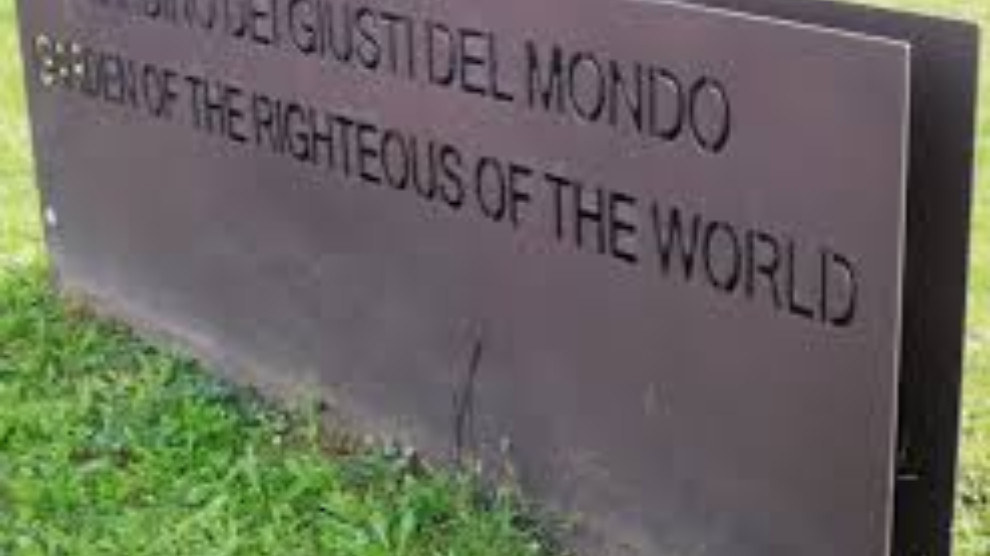 The Association for the Garden of the Righteous of Milan (composed of the Municipality, Gariwo and UCEI) has decided the names of the people who will be commemorated with a place in the Garden of the Righteous.
Among them is Hevrin Khalaf, Kurdish activist, who dedicated her life to the women's rights and the struggle for peaceful coexistence between Kurds, Christian-Syrians and Arabs.
Leader of the Syria Future Party Khalaf was brutallymurdered in October 2019 by Islamic militiamen linked to the Turkish state, immediately after the Turkish invasion of Northern and Eastern Syria.
The plaque for Hevrin Khalaf and the other righteous people will be placed at the Garden on 6 March 2020.
Among the others righteous people chosen is Yusra Mardini, Syrian swimmer, who swam for three and a half hours in August 2015, for 5 km, pushing the boat that carried her and other refugees to the Greek coasts.
At the Rio 2016 Olympics, she competed for the refugee team.