HRE: Two Turkish soldiers killed, four others wounded in Afrin
HRE continue inflicting blows on the occupant Turkish army in North-East Syria.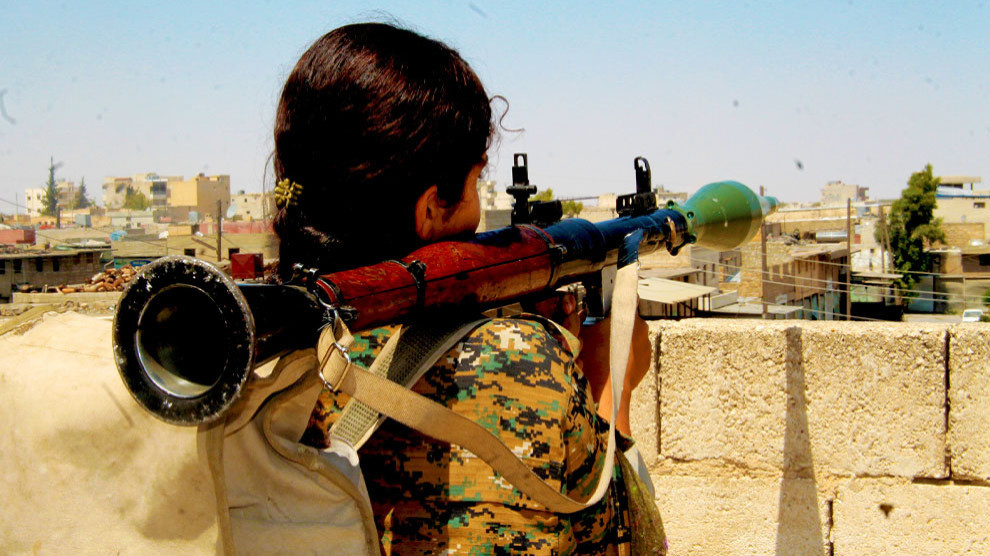 The Afrin Liberation Forces (HRE) said in a statement: "Our forces carried out a sabotage operation against the Turkish army in Birj Hayder village of the Sherawa district. 2 soldiers were killed and 4 soldiers were injured as a result of the operation. 
As a result of shelling by the occupation forces on the same day, one civilian was martyred and 2 civilians were injured. There was movements of fighter-jets and UAV's over the region."