Human Rights Watch: The AKP violated voters' rights
Human Rights Watch said that "the Turkish Interior Ministry's removal of three democratically elected mayors in the major municipalities of the Kurdish southeast and eastern regions blatantly violates the rights of voters and suspends local democracy.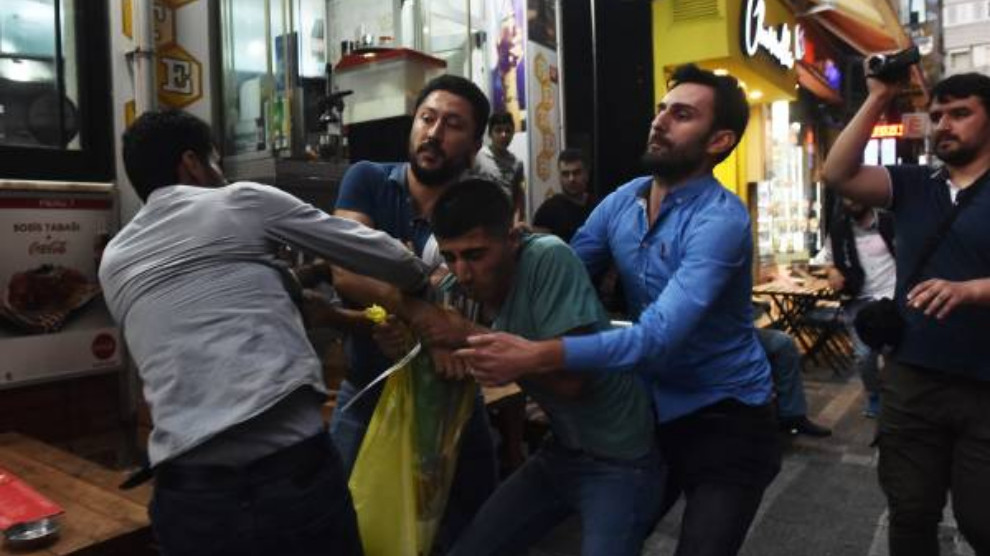 Turkish Interior Ministry on August 19, removed the mayor of Diyarbakır, Adnan Selçuk Mızraklı; the mayor of Mardin, Ahmet Türk; and the mayor of Van, Bedia Özgökçe Ertan.
Hugh Williamson, Europe and Central Asia director at Human Rights Watch, said: "President Erdogan's government has effectively cancelled the results of the March local elections in the three main cities of the Kurdish southeast and east by removing voters' chosen mayors, all valid candidates, and taking over these municipalities."
Human RIghts Watch reminded that "the European Court of Human Rights has harshly criticized Turkey for its actions in pursuing baseless terrorism charges against elected members of parliament."
The three mayors who have been dismissed on 19 August had won their seats in the March 31 local election, with Mızraklı winning 63 percent of the vote, Türk 56 percent, and Özgökçe Ertan 53 percent. It is the second time that elected mayors in the southeastern part of the country have been removed from office and replaced with Ankara appointees.
Human Rights Watch added that "these moves by Erdoğan's government against democratically elected officials violate Turkey's obligations under international and regional human rights law.
The moves violate the right to political participation, the right to free elections, and the right to freedom of expression under the International Covenant on Civil and Political Rights and the European Convention on Human Rights."
BACKGROUND
In September 2016, the Law on Municipalities was changed under a state of emergency decree to facilitate the removal of mayors accused of terrorism links and their substitution with provincial governors.
Ninety-four mayors from the pro-Kurdish Democratic Regions Party (DBP) were subsequently removed, and many were held in prolonged pretrial detention.