Internationalists face repressive measures in Italy
Five internationalist Italian activists who have been in Rojava faced repressive measures as police asked Court to decide on expulsion orders and special surveillance.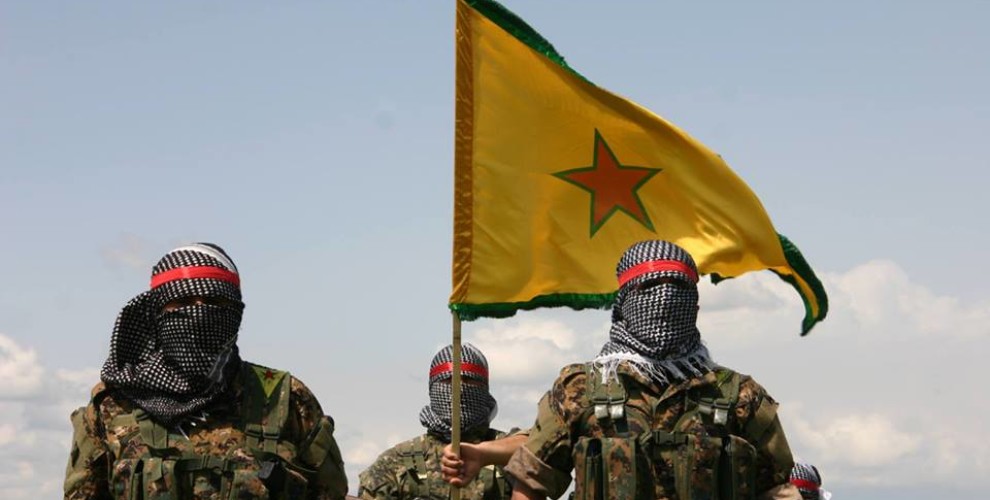 Activists, families as well as many organisations are promoting a series of initiatives to support the 5 Turin citizens who fought with the YPG in Rojava and now face being expelled by their own city if the Tribunal accepts the demand issued by the Italian police authorities.
The Turin Court is asked to decide on whether to apply a two-year expulsion order and special surveillance measures to the five activists on the ground that they would be "socially dangerous".
The hearing in Turin will be on 23 January, but till then mobilisation is growing to ensure maximum support to the 5 activists and to inform the public opinion on the abuse and revival of a measure used during the fascist regime in Italy.
The measure in fact is a "preventive measure" suspending the causal relation between personal freedom limitation and judicial procedure. There is no specific accusation against the 5 activists, who would therefore not been able to defend themselves in a trial.
The measure alleged a "social danger" due to the fact that the 5 had gone to Syria to fight, in different ways and periods, the Islamic State, or DAESH.
Activists, families and organisations wrote in an appeal calling for action that "this initiative puzzled us. How can an active stance against the Islamic State be considered a crime or source of danger for Italy? The 5 are accused of having learned out to use arms. We ask: how would have been possible for them to live in a country at war without any knowledge on how to defend themselves?"
The appeal also underlined that "the 5 activists are accused of having joined the YPG/YPJ. But how this - asked the signatories - could be considered a crime, given that the YPG/YPJ are fighting the Islamic State beside the US-led International Coalition of which Italy is part? Or, should we expect the Italian State to declare itself 'socially dangerous'?"
The measures, said the appeal, clearly aim at a different thing: "To stigmatise citizens for their stance, in Italy as well as outside."
So, if you have protested against a government decision or law, if you are a dissenter, than you may be hit by police measures that are not specifically accusing you of anything, but end up, if applied, to prevent you from exercising your right to protest.
The appeal ends calling on the "Court that should decide on these measures to carefully think about the consequences of its decision, as it comes at a time of strong social tensions and above all risks to undermine fundamental personal rights."