Iran launches missiles on US base in Iraq, Washington confirms
Iran launched a barrage of rockets on at least one US base in Iraq. The US confirmed.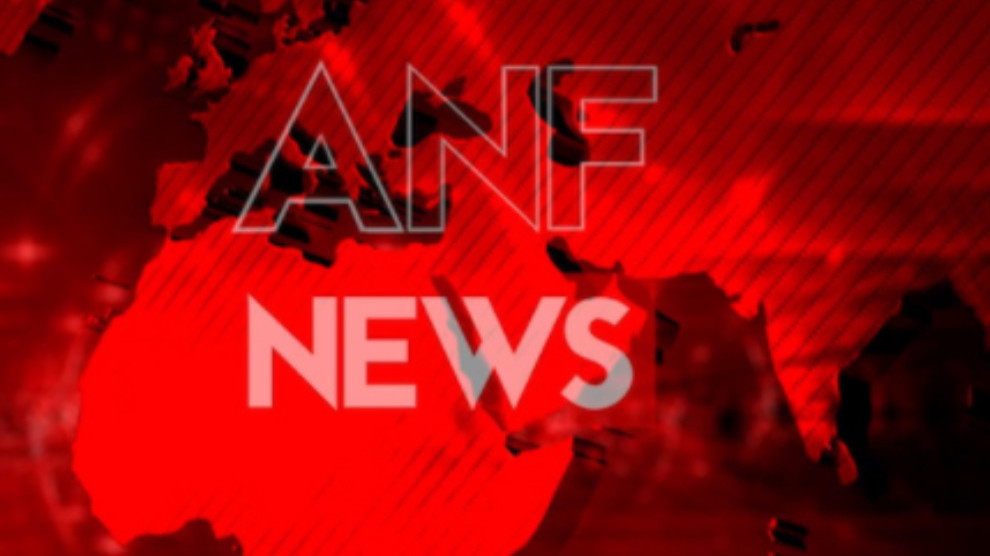 The US military has confirmed that Iran has launched a barrage of rockets on the Al-Asad base where US troops are based. Other US facilities in Iraq also reportedly under attack.
The White House Press Secretary said in a tweet: "We are aware of the reports of attacks on US facilities in Iraq. The President has been briefed and is monitoring the situation closely and consulting with his national security team."
The Pentagon said at least one other base in the northern city of Erbil was targeted in the attack, which began at about 1.30am local time on Wednesday.
The Iranian foreign minister, Javad Zarif, said the missile strikes were "proportionate measures in self-defence".