Iraqi authorities cut internet in Baghdad as protests sour
The Iraqi authorities have cut off the Internet in Baghdad and southern cities overnight, in response to the popular movement demanding the regime's fall.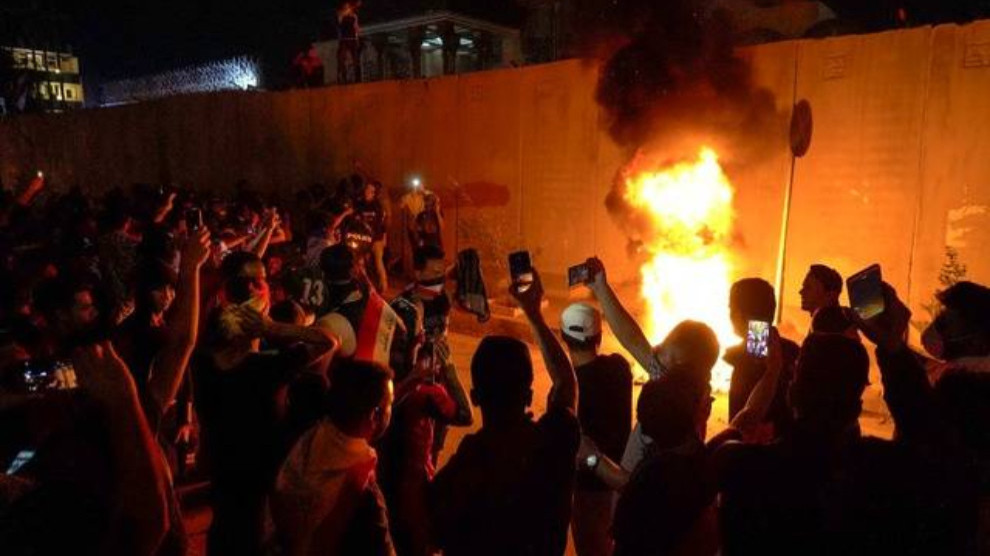 There were violent clashes around the official buildings, especially in the capital Baghdad, during the night.
According to NetBlocks, a non-governmental organization specialized in cyber security, Iraqi authorities have completely cut the internet in Baghdad and southern cities on the night between Monday and Tuesday. NetBlocks said this was the heaviest constraint imposed on the net since 1 October, when the protests started.
The protest movement has evolved into peaceful civil disobedience as of 24 October, while violent clashes took place on Monday, especially in the holy city of the Shiites, 100 kilometers south of the capital. Four demonstrators were killed by security forces during the protests in front of the Iranian consulate.
Protests in the center of Baghdad lasted until late. The clashes concentrated on the bridges leading to the Iranian embassy, ​​government building, Foreign and Justice ministries.
Since 1 October around 270 people, most of them activists, have lost their life. Only in the first week of protests some 157 people were killed. Almost all of them were shot by snipers.