Iraqi Federal Court reserves a seat for Ezidis in the parliament
The Iraqi Supreme Court ruled that seats would be reserved for the Ezidis in the Iraqi Parliament.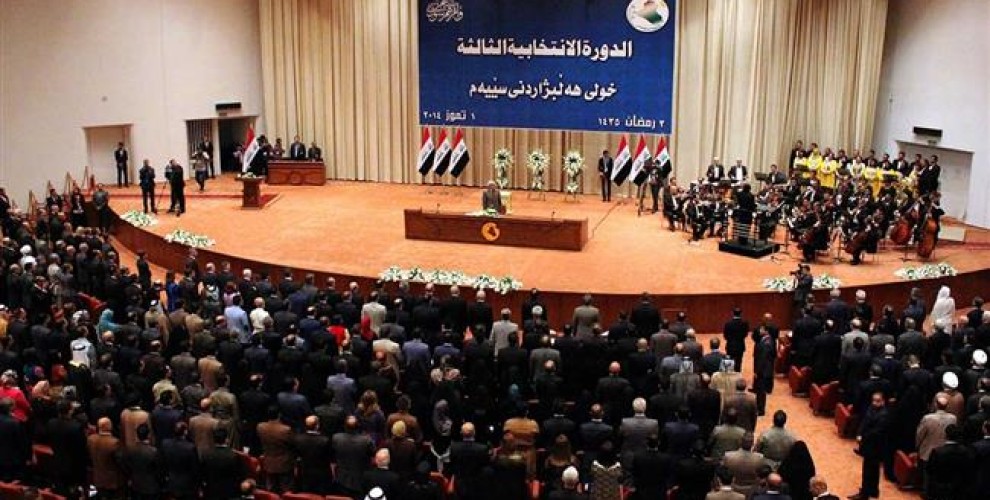 The Supreme Court of the Federal Republic of Iraq has made a new ruling for the Ezidi people to be represented in the Iraqi Parliament. Federal Court Spokesman Eyas Samuk said the following: "According to the 49th edition of Article 1 of the Iraqi Constitution, Ezidis living in Iraq and the Kurdistan Region will obtain seats in the Iraqi Parliament according to population."
Samuk stated that an application made to them had been assessed and that they had made a decision upon this.