Iraqi prime minister says he will appoint cabinet next week
Iraqi Prime Minister Mohammed Allawi, said that he will announce the government cabinet of "independent ministers" next week.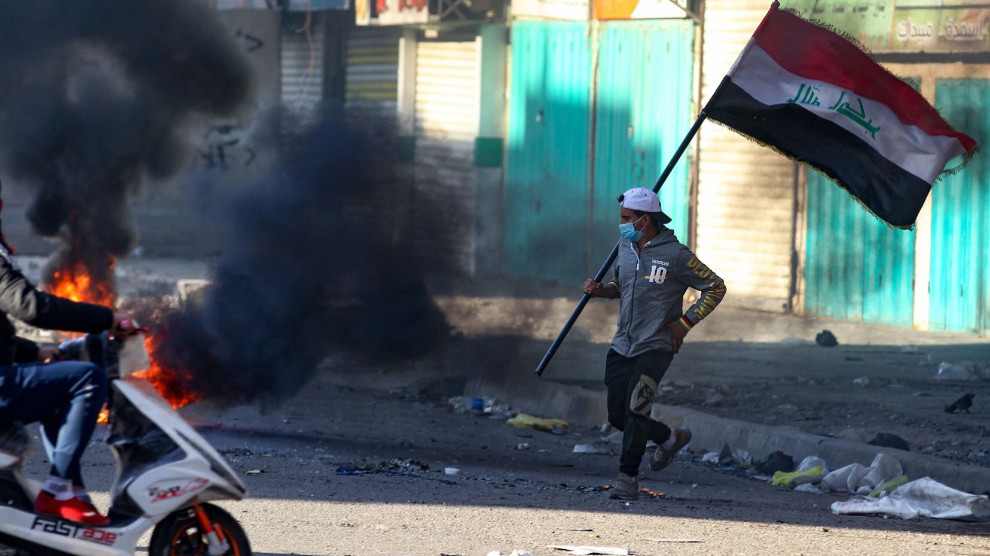 Iraq has been in a political and social crisis since 1 October 2019. The government led by Abdul Abdulmehdi fell following popular uprising and Mohammed Allawi was designated Prime Minister last week only to rejected by the popular movement.
Protesters demand a radical change of the political system and the renewal of the entire political class.
And Allawi certainly does not represent change since he has served as minister twice. However, Shia leader Muqtada al-Sadr, who initially supported the social protest movement, preferred to give the new government a chance.
The government to be established needs to take the country to general elections under a new election law passed by Parliament, but the President also needs to approve it.
In a statement this Saturday, Allawi claimed that they were "approaching a historical success" and that he would establish an "independent government of authoritative and honest people."
Allawi confirmed he "will suggest the names of these ministers within the week."
The Prime Minister said he hoped that "the deputies will be in parliament and give the vote of confidence in order to realize what the people demand." Parliament has not yet officially announced any extraordinary sessions until mid-March.
Normally, the designated prime minister needs to present the government cabinet to parliament and decide whether the parliament will vote in the same session.