It is not too late to save Hasankeyf
New call to save Hasankeyf. It is not too late, said activists.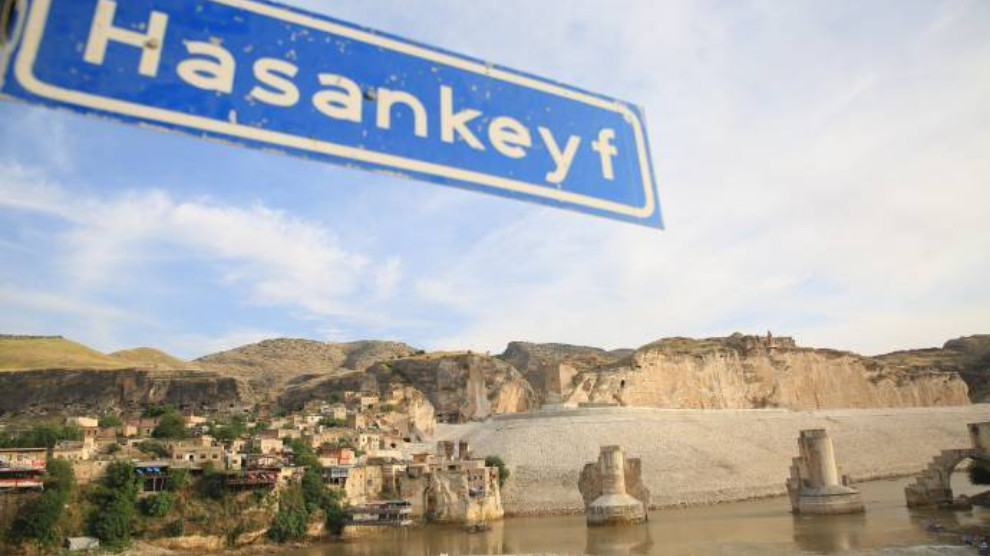 On 11 June a petion was launched in English against the Ilisu Dam, aimed at the Turkish government. 
The text is based on the call made by the Keep Hasankeyf Alive and Mesopotamia Ecology Movement on 15 May, which was signed by 121 organizations so far.
The petion can be signed here
On 14 July, like every here, people in Europe and beyond join the "big dip" into rivers and lakes as part of a campaign for the conservation and renaturation of our freshwater ecosystems.
This year the Initiative to Keep Hasankeyf Alive and Mesopotamia Ecology Movement are calling on all activists to go to Hasankeyf  on 14 July. "The magnificient 12,000 year old town Hasankeyf and the whole Tigris River are threatened by the Ilisu Dam and Hydroelectric Power Plant Project in the Kurdish southeast of Turkey", recalled the statement. 
Ilisu is one of the most controversial dams in the world for many reasons, each of which should be enough on its own to halt this project of destruction, exploitation and political hegemony.
The 'open-air museum' Hasankeyf, with its 5,500 caves, 550 monuments and traces of 24 cultures, is of so much of universal value that its flooding would be a kind of 'cultural genocide'. This region is Upper Mesopotamia, where at least 400 other archaeological sites are under threat by the dam, as well as its unique culture.