KNK: It was an honour for us to have Ebie as our friend
"It was an honour for us to have Ebie as our friend, and his memory will inspire us to continue our struggle to fulfil his dreams of peace and justice in Africa, Kurdistan, the Middle East, and the whole world," KNK said.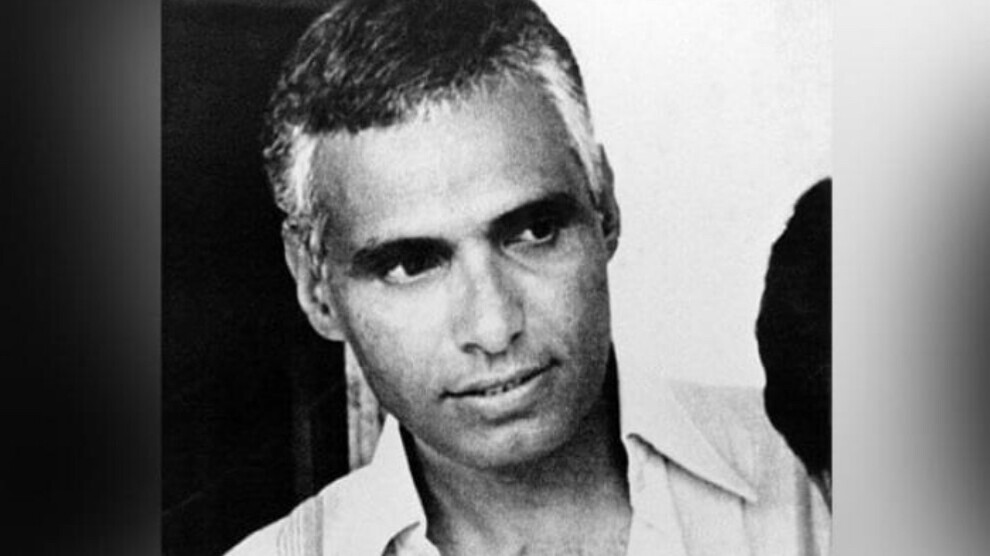 The Executive Council of the Kurdistan National Congress (KNK) released a statement paying tribute to long-time friend of the Kurds, Ebrahim Ebrahim, who died of cancer.
The KNK statement published on Tuesday includes the following:
"It is with great sadness that we learned of the passing of our close friend and comrade, Ebrahim Ebrahim.  On behalf of the Kurdistan National Congress, we send our deepest condolences to his wife, Shannon, and to his family and friends.
Comrade Ebie fought tirelessly for the rights of the people of South Africa and for the Kurds, and he will always have a special place in the hearts of the Kurdish people. During the difficult times around the abduction of the Kurdish people's leader, Abdullah Öcalan, in 1999, comrade Ebie was by our side. This had especial resonance because he too had been abducted by a racist regime.
As a South African politician, he always acted with a revolutionary spirit. We did not need to explain the oppression of the Kurdish people to him; he knew too well what colonialism and liberation struggle meant. He saw the similarities between the racist Turkish regime and the Apartheid regime in South Africa. Even when he was undergoing severe medical treatment in October, he didn't fail to give his message calling for Öcalan's freedom.
When he became a minister and held high office in the ANC government, he continued to take every opportunity to defend the Kurdish people. His unwavering support has ensured him a place in Kurdish hearts.
Comrade Ebie's passing is a time of mourning and of renewing the struggle. He was a lifelong advocate for justice, peace, and democracy without borders. We will always remember comrade Ebie as a revolutionary, a wise man of justice, a human rights worker, an intellectual, and a lover of peace. It was an honour for us to have Ebie as our friend, and his memory will inspire us to continue our struggle to fulfil his dreams of peace and justice in Africa, Kurdistan, the Middle East, and the whole world."