KNK: Turkey has once again carried its state terror to Europe!
"The latest attack in Paris is clearly once again organised from Ankara. This is also an attack against the French people," stated the KNK.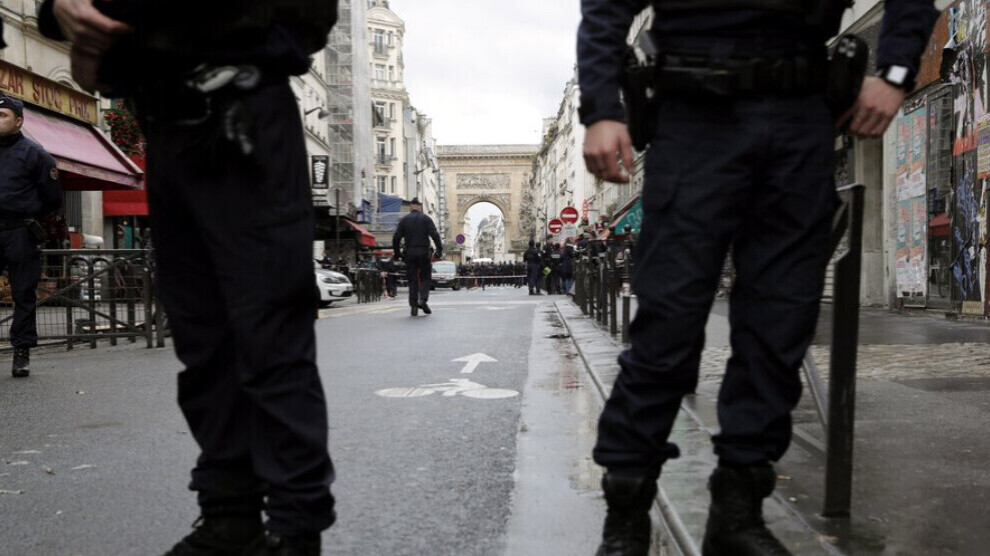 The Kurdistan National Congress (KNK) released a statement on Friday's attack on a Kurdish Cultural Center in Paris, where an armed gunman first attacked the center, then a Kurdish restaurant and a Kurdish hair salon across the street. The attacker was captured by the police.
"We cannot consider this attack as an ordinary attack. It is another version of the assassination 10 years ago in Paris in 2013. We do not know who the captured person is, but it is an Ankara-based operation. It is an attack organized by MİT and the counter-guerrilla," KNK said.
"No matter who pulls the trigger, Ankara is the power behind it," said the KNK, recalling the assassination of three female revolutionaries on January 9, 2013 and the investigation into the assassination attempt against Kurdish leaders in Belgium. 
"During these 10 years of investigation, we, the lawyers and the investigators have seen that the center of the Turkish assassination teams in Europe is France.
The head prosecutor has already announced that this was a racist attack but we don't accept this. Even if this might be the case, we have no doubt that it was directed by Turkey. The prosecutor must not mislead the public. France is responsible for this attack by not taking the necessary measures."
KNK concluded, "The Kurdish people and their friends must stand united in the face of these attacks and must call upon the French government to fulfil its responsibilities. The Turkish state needs to be held accountable and must be tried for its crimes."